Twelfth short story contest winners announced
firstwriter.com – Thursday August 11, 2016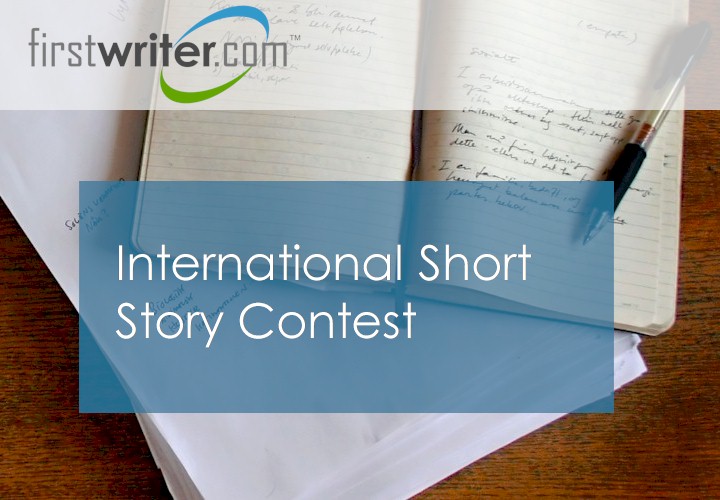 After much deliberation, firstwriter.com is pleased to announce the winners and special commendations of its Twelfth International Short Story Contest, which opened in May 2015 and closed on May 1, 2016.
Sam Palmer of Stoke-on-Trent, United Kingdom, has been chosen as the winner of the competition with the short story "Dusk at the Plaza de Armas", and wins £200.
The winning story can be read online at https://www.firstwriter.com/competitions/short_story_contest/winners/12thstory.shtml, and will also be published alongside all ten special commendations in a future issue of firstwriter.magazine.
The ten special commendations were awarded to the following entries (in no particular order):
G.J. Prager, United States, "The Getaway";
Michael Bray, United Kingdom, "The Light that Brought The Dark";
Mandy Grey, United Kingdom, "Joy to the World";
Michael Woodworth Fuller, United States, "I Killed Your Son";
Joanna Nell, Australia, "Kicking The Coffin Nails";
Gillian Brown, France, "The Blind Truth";
Richard Buxton, United Kingdom, "Lemonade Day";
Joanne beckensall, United Kingdom, "That's what we will call you";
Daniel Lombardi, United States, "Sally Loves Joey";
Julie Dawn, United Kingdom, "Kokako Song".
The Thirteenth International Short Story Contest is currently accepting submissions of fiction in English up to 3,000 words, from writers anywhere in the world. Submit online at https://www.firstwriter.com/competitions/short_story_contest/