Thirteenth short story contest winners announced
firstwriter.com – Thursday August 31, 2017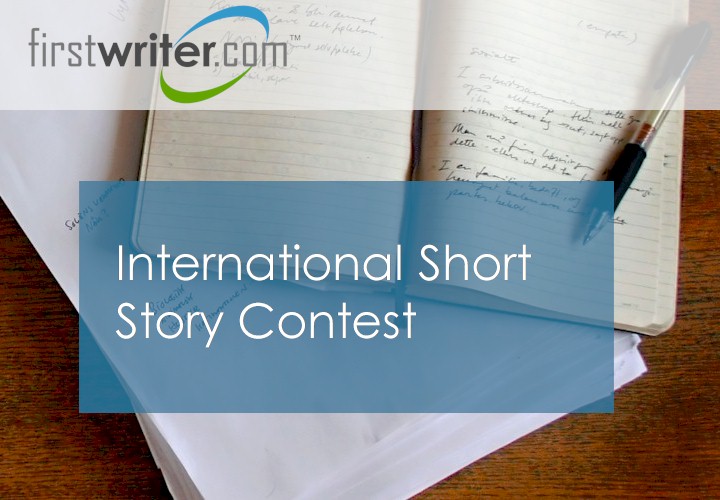 After much deliberation, firstwriter.com is pleased to announce the winners and special commendations of its Thirteenth International Short Story Contest, which opened in May 2016 and closed on May 1, 2017.
Niamh MacCabe of Fivemilebourne, Ireland, has been chosen as the winner of the competition with the short story "Nobody Knows the Shivering Stars", and wins £200.
Born in Dublin, Niamh grew up in Paris, in north-west Ireland, and in Washington DC, where she graduated as a visual artist from the Corcoran School of Art. She worked in the Animated Film industry, returning to rural Ireland to raise her children. She began writing in 2014.
Twitter @Niamh MacCabe
The winning story can be read online at https://www.firstwriter.com/competitions/short_story_contest/winners/13thstory.shtml, and will also be published alongside all ten special commendations in the final issue of firstwriter.magazine, due to be published in Winter 2017/18.
The ten special commendations were awarded to the following entries (in no particular order):
Keith D. Willey, United Kingdom, "Street dog";
Veronica Sims, United Kingdom, "Balderdash";
Jonathan Shamir, United Kingdom, "Cloud";
Catherine S. Griffin, United Kingdom, "Delivery";
Petra McQueen, United Kingdom, "The Alienist";
Sheila Corbishley, United Kingdom, "The Brothers o'Malley";
Rachel McHale, United Kingdom, "Ward 13";
Andrew Johnston, United Kingdom, "'If You Could Have'";
Sam Palmer, United Kingdom, "Flat Land";
Alexandra Reza, United Kingdom, "Elizabeth James".
This competition will be the last to be run directly by firstwriter.com, but you can continue to find competitions into which to enter your fiction and poetry in our continuously updated database of competitions at https://www.firstwriter.com/competitions/