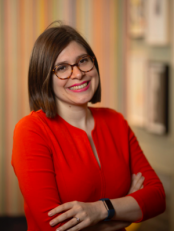 J
_____

M

______

Literary Agent
[ To view the full details you need to subscribe or log in ]
Last updated: October 9, 2019
Literary Agency
Categories
Adult
Fiction
Novels
Crime
Fantasy
Historical Fiction
Romantic Comedy
Science Fiction
Thrillers
Adult
Fiction
Novellas
General
Novels
Erotic
Poetry
Poetry Collections
Scripts
Film Scripts
TV Scripts
Children's
Fiction
Illustrated Books
General
Novels
Description
Will be temporarily closed to submissions between September 19 and October 31, 2019.
Approaches
Contact
User feedback
There is not yet any feedback for J_____ M______.
If you have had any contact with J_____ M______ (or have any in future), remember to leave feedback – whether positive, negative, or neutral – to help other users.
Add
Note
Show
Notes
Hide
Notes
List
Notes
Notes