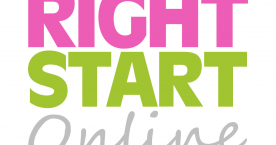 R
____

S

____

O

_____

Online Magazine
Established: 1989
[ To view the full details you need to subscribe or log in ]
Last updated: May 26, 2020
Categories
Nonfiction
Articles
Parenting
Description
Magazine covering pre-school children's health, lifestyle, development, education, etc. Contact the editor by email to discuss editorial opportunities.
Editor
Contact
User feedback
There is not yet any feedback for R____ S____ O_____.
If you have had any contact with R____ S____ O_____ (or have any in future), remember to leave feedback – whether positive, negative, or neutral – to help other users.
Notes for R____ S____ O_____
Add
Note
Show
Notes
Hide
Notes
List
Notes
Notes