Should you enter a writing contest?
seattletimes.com – Thursday March 1, 2018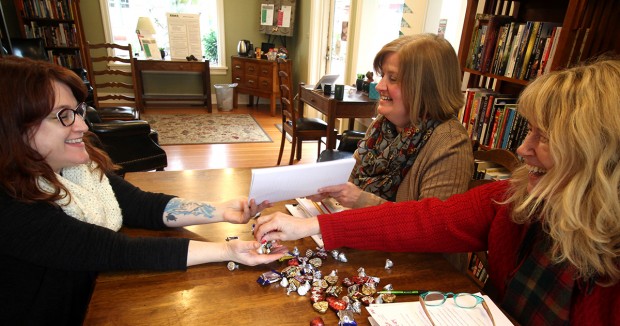 Yes, yes, yes you should. Writing contests offer many benefits, not the least of which is a deadline. There's nothing like a deadline to force you to put your posterior in a chair and some words down on paper. You can also win prize money, get published, establish credibility, build your writer's platform and grow a readership. The first step is to enter. It can be daunting, but to grow as a writer, you need to send your work out into the world. Contests offer that opportunity.
To read the full article on seattletimes.com, click here