Are small publishers doing all the hard work for the big ones?
theguardian.com – Thursday December 8, 2016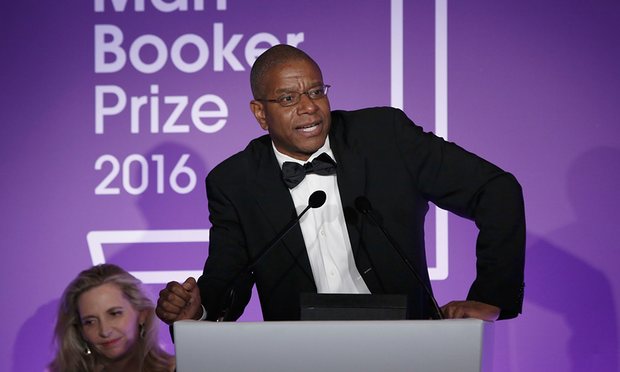 Paul McVeigh and Kirsty Logan are authors you may have heard of. Both of their debuts were published by Salt, an independent publisher. Paul McVeigh's The Good Son was shortlisted for a bunch of awards, and won the Polari first book prize this year. Kirsty Logan's The Rental Heart and Other Fairytales won three awards — including the Polari in 2015— and Logan had her next book published with Harvill Secker, a division of Penguin Random House. The same trajectory is likely for Paul McVeigh. It's a familiar story.
Independent publishers have existed since the 19th century; it wasn't until the 20th and the 21st that we saw the industry dominated by a few corporations. "The Big Four" publishers – Simon & Schuster, Penguin Random House, Hachette and HarperCollins – have grown big by buying up small publishers. Hogarth, for example, was founded by Leonard and Virginia Woolf in 1917; now it is an imprint at the Crown Publishing Group, which is in turn a part of Penguin Random House – which itself used to be Penguin and Random House before their merger in 2013. Phew.
To read the full article on theguardian.com, click here