Are White Authors Not Allowed To Tell Stories Involving Black Characters?
huffingtonpost.com – Monday October 23, 2017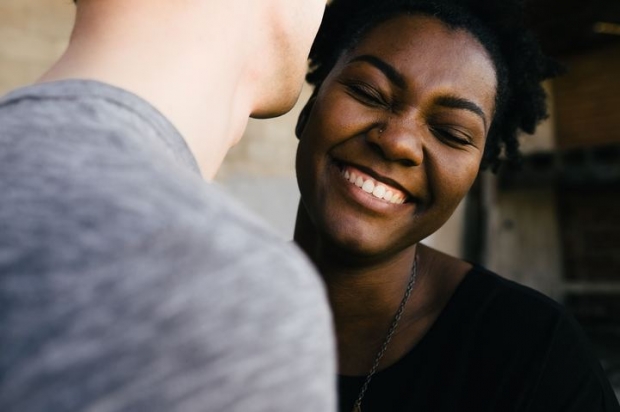 Storytellers are the chroniclers of our life and times. They memorialize history, dissect our complex and evolving world; they entertain and provoke and captivate. They are as diverse and eclectic as the characters they create and the stories they tell. It is their job to reflect who we are, what we experience, and what we can imagine. That's a big canvas. It's huge. And there's no end to the variety of colors and hues that can be drawn upon it. Just as there is no end to the variety of artists weaving the tales drawn there.
Yet some believe there are rules to who gets to use which colors, who gets to draw outside the lines to tell stories that involve characters from different cultures. Some believe issues of race can only be voiced from within limited perspectives. Who gets to decide that? Who determines the answer to the title question?
To read the full article on huffingtonpost.com, click here