11 authors' strategies for overcoming writer's block
mashable.com – Monday November 9, 2015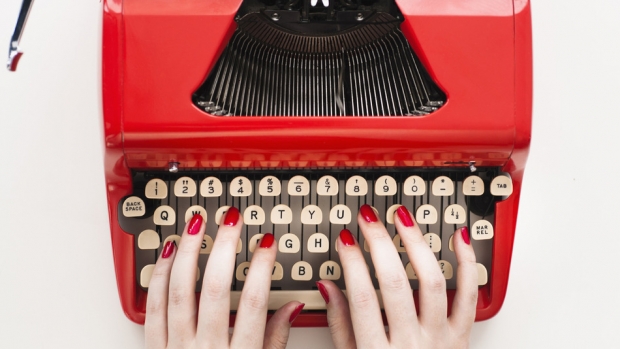 Writer's block — an author's worst nightmare.
The dreaded lack of creative ideas and inability to produce new work has writers across the world trembling in fear.
Famed novelists F. Scott Fitzgerald and Ray Bradbury are just two of many creative minds that have suffered from this incorrigible mental block. And let's face it, if a writer tells you its never happened to them, they're probably lying.
Mashable compiled the strategies different authors use to overcome writer's block, which should come in handy since it's National Novel Writing Month.
To read the full article on mashable.com, click here