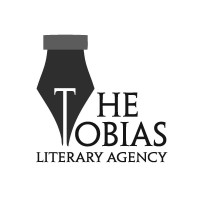 The T
_____

Literary Agency

Literary Agency
Established: 2016
[ To view the full details you need to subscribe or log in ]
Last updated: March 1, 2021
Description
Specializes in all Intellectual Property matters in the publishing industry, from the seed of an idea to the day a book hits the shelves. A full-service literary agency headquartered in New York City with satellite offices in Boston, Nashville, and soon-to-be Los Angeles. Represents established and debut authors.
Online
Literary Agent
Literary Agent / President
Senior Agent
User feedback
There is not yet any feedback for The T_____ Literary Agency.
If you have had any contact with The T_____ Literary Agency (or have any in future), remember to leave feedback – whether positive, negative, or neutral – to help other users.
Notes for The T_____ Literary Agency
Add
Note
Show
Notes
Hide
Notes
List
Notes
Notes