The sums on creative writing degrees don't add up. So why do we do them?
theguardian.com – Monday March 13, 2017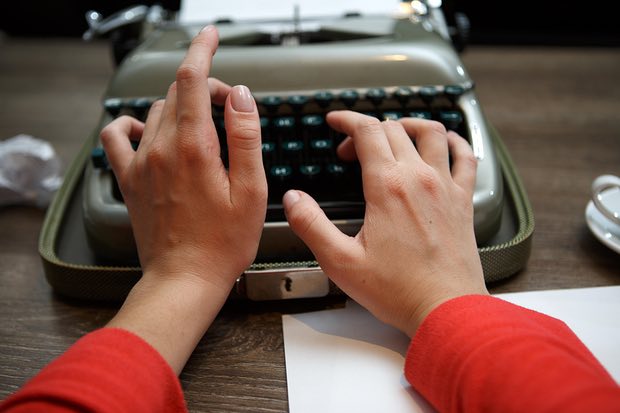 When I tell people I'm doing a creative writing degree there are two questions that people usually ask: the first is "Why?'" and the second, "How?"
The "how" is an interesting place to start. With university course fees rising and incomes for writers falling, the financial outlook of a creative writing degree is at best optimistic, and at worst downright crazy.
To read the full article on theguardian.com, click here