Writers' Newsletter
Issue #155
February 2016
LONE STARS Great "One-Liner" Contributions
firstwriter.com – Sunday February 7, 2016
LONE STARS Magazine has printing space available between the margins of its pages, and is inviting submissions of your most memorable lines from your best works.
Call for short poems: BIG LIT The Stewartry Book Festival April 14-17 2016
firstwriter.com – Sunday January 31, 2016
Short poems are again being sought for display in high street windows over the BIG LIT weekend at the Stewartry Book Festival, April 14-17, 2016.
Poems may be published or unpublished, and should be sent as soon as possible in Palatino 12 point with your name at the bottom, and an acknowledgement if previously published.
Selected poems will be displayed in high street windows over the festival weekend, and are often left up far longer.
Poems should be sent to Chik Duncan at chik@swet.co.uk by March 14, 2016.
Writers' Handbook 2021 - Out Now!
Over 3,000 markets for writers
Includes literary agents, publishers, and magazines
40% cheaper than Writers' Market and over 50% cheaper than the Writers' & Artists' Yearbook
Available both in print and soon as an ebook
Some of this month's news for writers from around the web.
New Screenwriting Contest Emphasizes the Art of the Rewrite

thewrap.com – Friday February 12, 2016
The Finish Line Script Competition offers development notes as well as prizes and mentorship
An innovative new film and TV script competition that emphasizes the art of the rewrite launched this week courtesy of two Hollywood veterans — a longtime literary manager turned script consultant and a well-known music and film producer Michael Patterson.
Enter The New Normal Writing Contest From Issa Rae's ColorCreative & Project Greenlight Digital Studios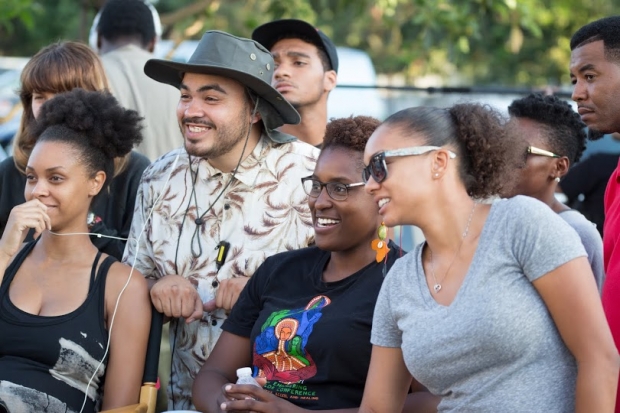 blogs.indiewire.com – Wednesday February 10, 2016
Last year, after the revival of HBO's "Project Greenlight," Adaptive Studios announced Project Greenlight Digital Studios, an extension of the brand and concept into the digital space, to make Project Greenlight a 24/7 affair, allowing viewers and community members to participate in greenlighting projects, and creators to interact with industry pros. The new operation will provide premium content that will be curated for an online audience, along with a slate of contests and promotions.
'We need small presses': author launches new award to support fiction from small publishers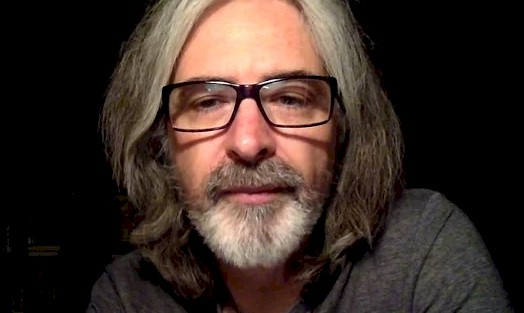 theguardian.com – Monday February 22, 2016
The award-winning novelist Neil Griffiths is launching a new literary prize celebrating the "small presses producing brilliant and brave literary fiction" in the UK and Ireland – and is preparing to "guilt trip" some of the country's bestselling writers into supporting it.
A selection of the new listings added to firstwriter.com this month.
New Publisher Listing
firstwriter.com – Monday February 1, 2016
Publishes: Fiction;
Areas include: Fantasy; Horror; Romance; Sci-Fi;
Markets: Adult; Youth
Publishes novels between 60,000 and 120,000 words. Send query by email with synopsis and first ten pages in the body of the email. See website for full guidelines.
New Publisher Listing
firstwriter.com – Monday February 22, 2016
Publishes: Fiction;
Areas include: Arts; Autobiography; Culture; Humour;
Markets: Adult;
Preferred styles: Literary
Publishes comics for thinking readers. Previous work has covered autobiographical journalism, surrealism, arts, culture, etc. No mainstream comic genres or material aimed at children. Submit by post only. No response unless interested. See website for full guidelines.
New Magazine Listing
firstwriter.com – Friday February 19, 2016
Publishes: Essays; Fiction; Nonfiction; Poetry;
Areas include: Nature;
Markets: Adult;
Preferred styles: Literary
Publishes fiction, essays, and poetry that examines the relationships between individuals, communities, and the natural world in the American West. Issues are themed: see website for current theme and to submit via online submission system.
Some of this month's articles for writers from around the web.
What Agents, Editors & Publishers Look for in a Query Letter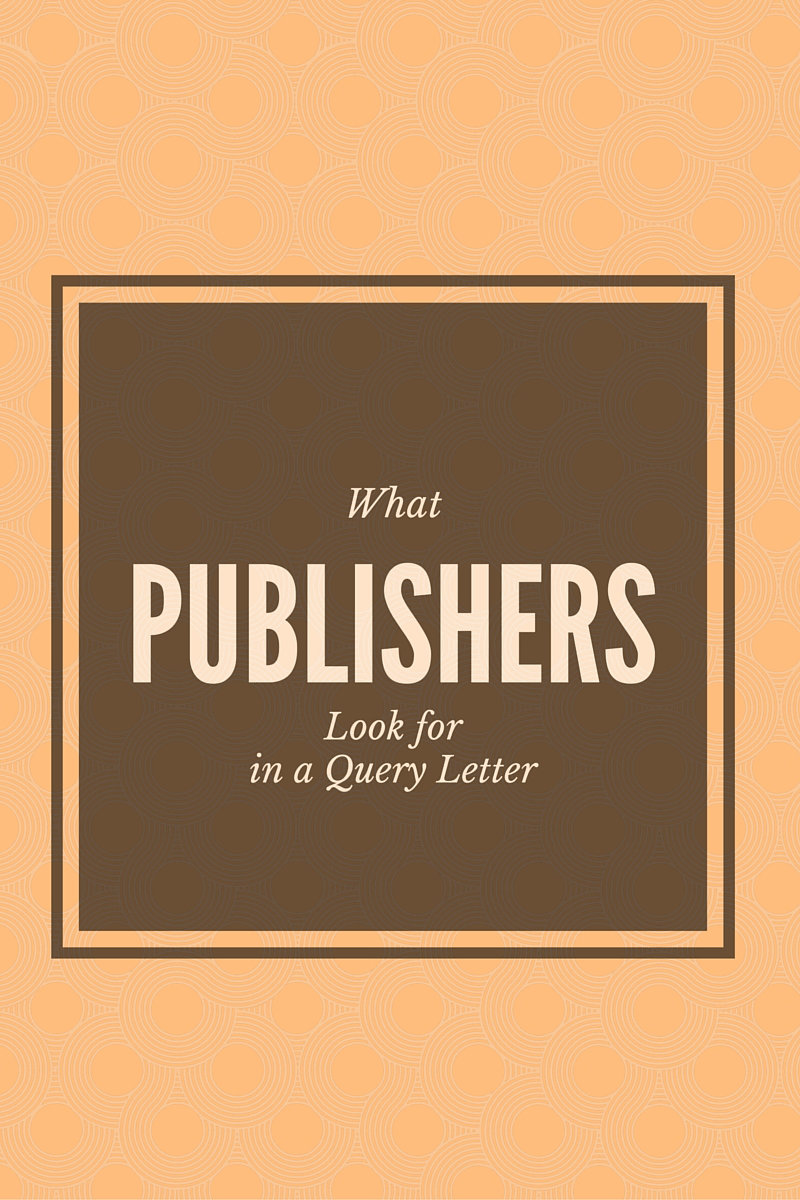 blogher.com – Friday February 12, 2016
During my eight years as an acquiring editor at Seal Press, I saw every kind of query —- from the perfectly executed to those that belonged on a wall of shame.
Writers everywhere want a concrete answer to the question: What makes for a compelling query? But there's not a one-size-fits-all answer, and getting your query right doesn't have anything to do with a formula. Instead, it's about connection.
9 Reasons Joining A Writing Group Is One Of The Best Ways A Writer Can Grow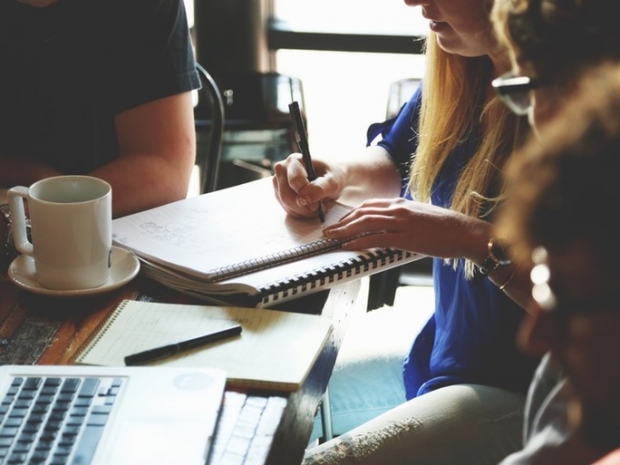 bustle.com – Monday February 8, 2016
If you are a writer who has never been part of a writer's group, I am here to change that. Seriously. Writing groups are the best things to happen to a writer since the invention of spell check. (I rely heavily on both so I would know.) For those who don't know a lot about it, writing groups are part social gathering, part creative free-for-all, and most importantly the safest place to have your writing be seen. As someone who is terrified of strangers reading my material, being part of a group has helped me learn so much about myself and my style of writing. I have improved tremendously because of it.
Can You Land an Agent or Book Deal at a Writers Conference?
huffingtonpost.com – Wednesday January 27, 2016
Yes! Look, you can't call up HarperCollins and say, "Hello! I've written a great book, could I please speak to Mr. Harper or Mr. Collins?" If you're an unknown quantity, and you aren't sleeping with someone at a literary agency--or even if you are, in some cases--it's virtually impossible to get face time with a publishing professional, be it an agent, editor, or publisher. Your blind query is usually dropped with a plop into the slop of the dreaded and aptly named slush pile, where it is then skimmed over by an eighteen-year-old unpaid intern. The fate of your book, the object of your passion and hard work, is frightfully beyond your control. Luckily, at the best writers conferences and workshops, and even some of the top-drawer bookfairs and festivals, you can personally meet, speak with, and sometimes even pitch to real publishing professionals. We know. We've met amazing writers at all of these places and helped them get book deals.
Information about this newsletter and the firstwriter.com site.
Resources for writers
Go to firstwriter.com for the following invaluable resources for writers:
Advertise
To advertise on this newsletter for as little as $30 / £20 click here
Submit
To submit articles, news items, press releases, or any other items of interest to writers, click here
This newsletter has been compiled by firstwriter.com and is protected by copyright. It may not be copied, forwarded, or otherwise distributed in whole or in part without firstwriter.com's written consent.
While every effort is made to ensure that all information contained within this newsletter is accurate, readers are reminded that this information is provided only as a list of potential leads that the reader should follow up with his or her own investigations. Unless otherwise stated, firstwriter.com is not associated with and does not endorse, recommend, or provide any assurances relating to any of the organisations, events, persons or promotions contained within this newsletter, and cannot be held responsible for any loss incurred due to actions taken in relation to information provided. Inclusion does not constitute recommendation.
Please do not reply to this email. The address from which this has been sent is not capable of receiving emails and sending an email to it may cause your subscription to stop. If you have any queries or require any assistance please contact us by going to https://www.firstwriter.com/contact_us.shtml
© firstwriter.com 2016