Writers' Newsletter
Issue #152
November 2015
2016 Bristol Short Story Prize launched
firstwriter.com – Tuesday November 10, 2015
The 2016 Bristol Short Story Prize is open to all published and unpublished writers, UK and non-UK based, over 16 years of age.
Some of this month's news for writers from around the web.
Alan Moore Advises New Writers to Self-Publish Because Big Publishers Suck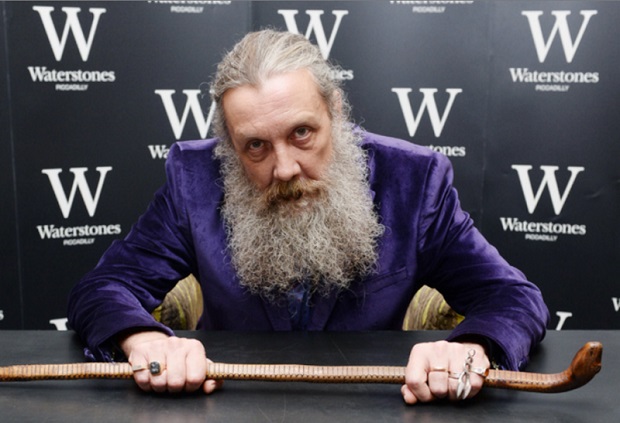 io9.com – Friday November 20, 2015
At an anti-library closure protest, local magician and comics legend Alan Moore had some surprising words for those who hope to break into the wide world of published writing.
With his wild-man Merlin's beard and distinct Northampton tones, Moore's speaking style is oddly comforting as he holds forth. "If you write every day, you are a writer," the co-creator of Watchmen, From Hell andLeague of Extraordinary Gentlemen (to name my favorite Moore works) tells the crowd.
Writers' Handbook 2021 - Out Now!
Over 3,000 markets for writers
Includes literary agents, publishers, and magazines
40% cheaper than Writers' Market and over 50% cheaper than the Writers' & Artists' Yearbook
Available both in print and as an ebook
Literary Agents Address Children's Book Writers and Illustrators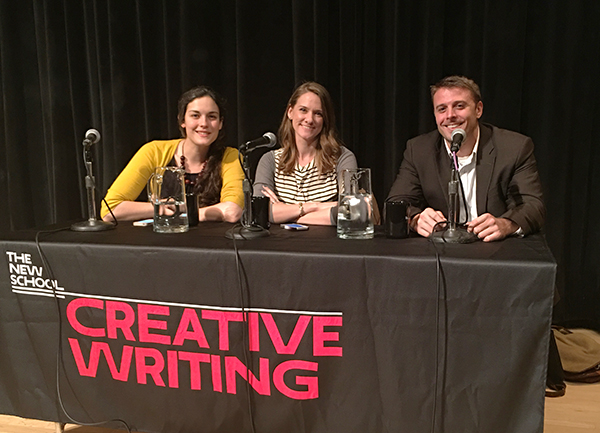 publishersweekly.com – Friday November 13, 2015
For the second year in a row, the New School in Manhattan, in partnership with the SCBWI-Metro NY chapter, hosted a panel of agents to discuss their jobs, what manuscripts they're interested in, and share with MFA students and other aspiring writers how best to query them and their colleagues. On the November 10 panel were Heather Flaherty of The Bent Agency, Alexandra Penfold of Upstart Crow Literary, and Alec Shane of Writers House. See below for some highlights from the discussion.
PW Talks with Global Kids Connect Speaker Ginger Clark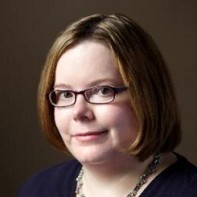 publishersweekly.com – Thursday November 12, 2015
Clark, a literary agent at Curtis Brown Ltd. and panelist at PW's upcoming Global Kids Connect Summit, expounded on what U.S. children's titles seem to be selling well abroad, the biggest mistakes publishers make in selling foreign rights, and how she thinks the business will change in the next five years.
A selection of the new listings added to firstwriter.com this month.
New Publisher Listing
firstwriter.com – Monday November 16, 2015
Publishes: Fiction;
Areas include: Historical; Romance; Suspense;
Markets: Adult;
Preferred styles: Contemporary
Digital-first romance publisher open to submissions in five sub-genres: romantic suspense, contemporary, paranormal, historical, and spicy romance. Willing to consider novels between 55,000 words and 90,000 words, and novellas between 20,000 and 50,000 words. See website for full submission guidelines and specific submission calls.
New Magazine Listing
firstwriter.com – Friday November 13, 2015
Publishes: Essays; Fiction; Nonfiction; Poetry;
Areas include: Short Stories;
Markets: Adult;
Preferred styles: Literary
Submit one short story or creative nonfiction essay, or up to five poems at a time, via online submission system.
New Publisher Listing
firstwriter.com – Tuesday November 10, 2015
Publishes: Fiction;
Areas include: Adventure; Fantasy; Historical; Horror; Mystery; Sci-Fi; Sport; Suspense; Westerns;
Markets: Children's; Youth
Publishes books for children from 6 months to teenagers 14+.
Some of this month's articles for writers from around the web.
Best Practices for Selling Your Book to Agents and Editors (or How to Avoid Being Delusional About Getting Published)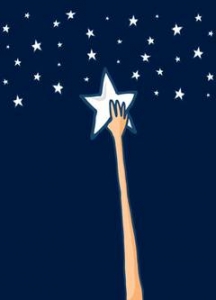 huffingtonpost.com – Saturday November 21, 2015
Deciding you're ready to publish is a huge deal; it's also the point where you hand over control to someone else, putting the power in the hands of an agent, an editor, the universe.
Most writers have traditional publishing aspirations. They want an agent to fall in love with their project and champion their work; they're looking for the external validation of being accepted by a publishing house; their fantasies about getting published involve a red carpet experience that's increasingly elusive in this industry.
Multiformat narratives open new doors for publishers
thebookseller.com – Friday November 20, 2015
Publishers are continuing to explore new models for the book - using enhanced audio and visual materials, and print-on-demand - as content is curated, sliced, repackaged and evolved in more innovative ways than ever before.
Ahead of the FutureBook Conference (4th December), which features two panels on the "new publishing", innovators told The Bookseller that new digital products were helping them build on their assets and drive customer engagement. Others warned that publishing risked missing out on these new markets if scaleable and discoverable products were not brought to market. Just last week app developer Touchpress announced it was selling its literary and education apps, and focusing on free music apps designed for the Apple TV platform.
Poetry is not dead
centralrecorder.com – Friday November 20, 2015
Poetry is not dead! Creative writing is still holding on tightly while the rest of the world leans toward math and sciences, it has enlisted the internet as one of its main components in its fight to survive.
Information about this newsletter and the firstwriter.com site.
Resources for writers
Go to firstwriter.com for the following invaluable resources for writers:
Advertise
To advertise on this newsletter for as little as $30 / £20 click here
Submit
To submit articles, news items, press releases, or any other items of interest to writers, click here
This newsletter has been compiled by firstwriter.com and is protected by copyright. It may not be copied, forwarded, or otherwise distributed in whole or in part without firstwriter.com's written consent.
While every effort is made to ensure that all information contained within this newsletter is accurate, readers are reminded that this information is provided only as a list of potential leads that the reader should follow up with his or her own investigations. Unless otherwise stated, firstwriter.com is not associated with and does not endorse, recommend, or provide any assurances relating to any of the organisations, events, persons or promotions contained within this newsletter, and cannot be held responsible for any loss incurred due to actions taken in relation to information provided. Inclusion does not constitute recommendation.
Please do not reply to this email. The address from which this has been sent is not capable of receiving emails and sending an email to it may cause your subscription to stop. If you have any queries or require any assistance please contact us by going to https://www.firstwriter.com/contact_us.shtml
© firstwriter.com 2015