Writers' Newsletter
Issue #151
October 2015
Writers' News widget for websites launched
firstwriter.com – Monday October 26, 2015
firstwriter.com has just released a new widget for website owners, which allows them to display the latest headlines related to writing and publishing for free on their websites.
firstwriter.com gathers together stories from all over the internet, including renowned sources like The Washington Post, The Guardian, The Huffington Post, the BBC, and many more, and then allows website owners to redistribute this content in a variety of flexible formats.
At its simplest, all a website owner has to do is insert a single line of code into their page where they want the news items to display, and this will automatically be updated with links to the latest stories.
For those wanting more control, there are a variety of customisation options. You can change the look and feel of the news box by specifying different colours for different elements, and can set specific dimensions. If you choose not to fix the dimensions then the box will automatically flow to fill the full width of the parent element, allowing it to adapt easily to both desktop and mobile displays.
As well as controlling the look and feel of the news box, webmasters can also choose what content it displays. By default, it will display the latest headlines, but it can also be set to display stories from the last three months related to specific keyword(s), or even related to the title, meta description, and / or meta keywords of the page it is on. This last option is particularly useful if the code is being placed on multiple different pages on a site, as the same piece of code can be re-used on each page, but the content displayed will vary according to each page's specific focus.
The stories cover opportunities for writers, insights into the publishing industry, articles on creative writing, and other related topics. The stories are all selected by human beings, not computers, which means you don't get endless articles about the "writing" being on the wall for this politician or that sports team (or the ubiquitous "Writing on the Wall for Graffiti Artists", that every headline-writer the world over seems to think they are the first to have thought of); or "writing" off debt; or any other irrelevant articles that just happen to mention the word "writing" or "publishing" in an unrelated context.
The articles all come with source citation, and link directly back to the source material, which may help improve the perception of your page for both readers and search engines. Most also include a thumbnail image from the original article, enriching the appearance of your page.
The code is freely available now at https://www.firstwriter.com/news/syndication.shtml
New edition of Budding Bestseller guide launched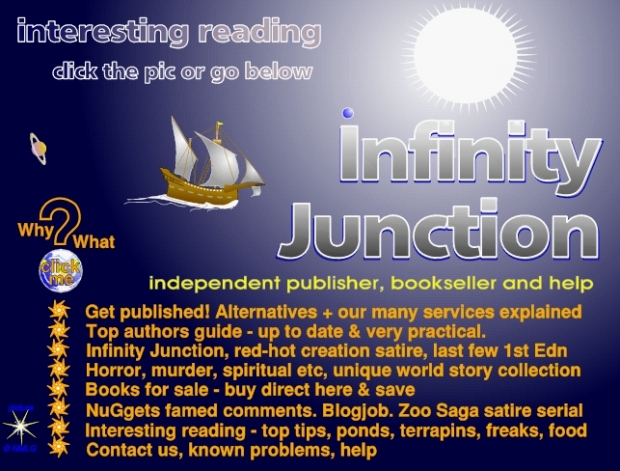 firstwriter.com – Thursday October 22, 2015
Infinity Junction has moved, and also introduced the new 2016 edition of its praised Budding Bestseller guide (originally the book Budding Author). To attract people to their new home server and latest website, www.infinityjunction.com, Infinity Junction is offering, for a limited period, free copies in digital form of Budding Bestseller.

New digital platform for short stories, poetry, and essays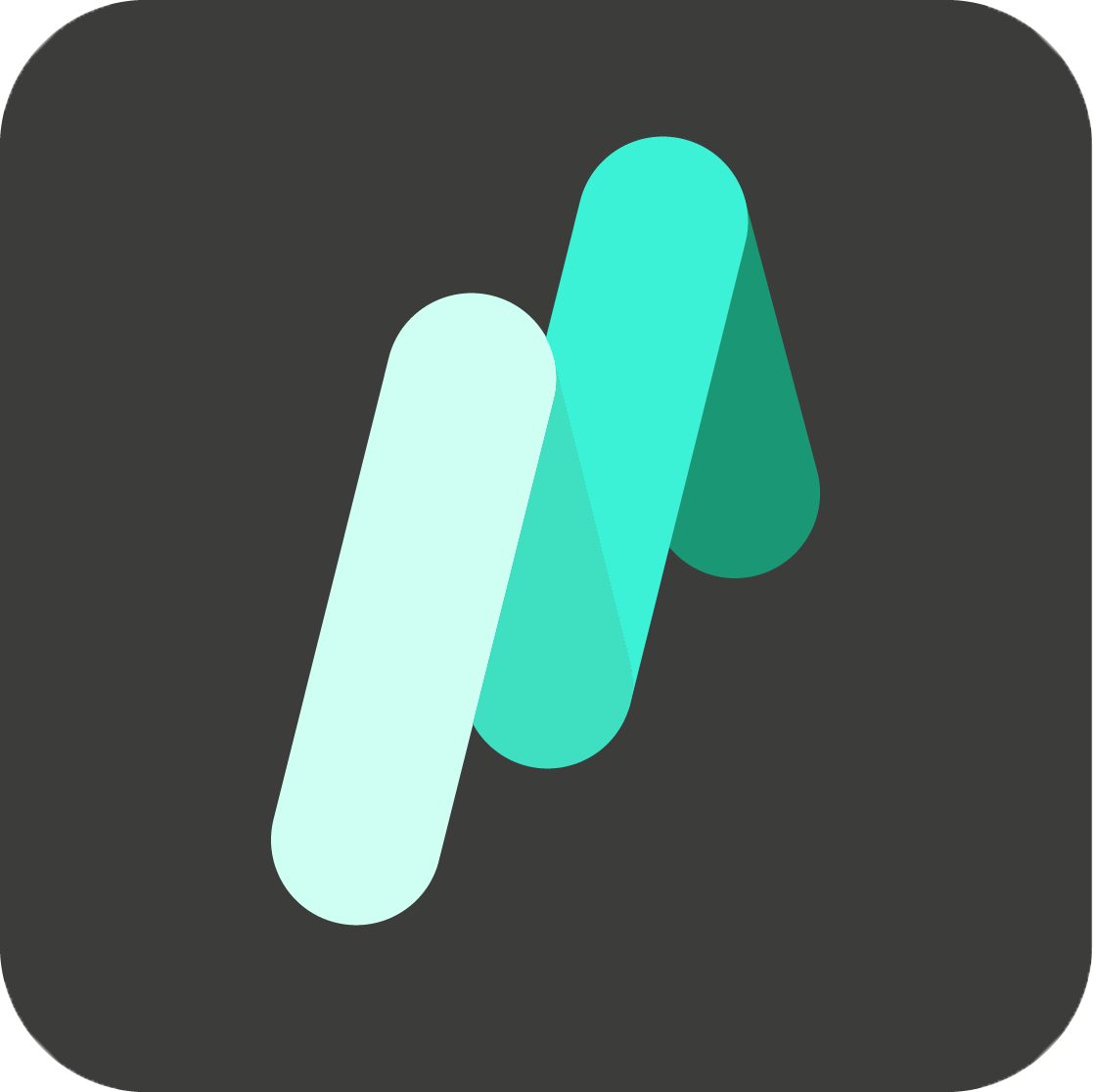 firstwriter.com – Wednesday October 21, 2015
Comma Press is an independent publisher based in Manchester, specialising in short fiction, and has just launched a digital platform for short stories, poetry and essays in text and audio form. The new platform is called MacGuffin. Anyone can publish work on it, so long as they upload a reading along with their text.
Keep Poems Alive
firstwriter.com – Monday October 5, 2015
The Keep Poems Alive website is looking for poems you had published at least three years ago, which you think readers would like to see again and remember, to be re-published online.
Submit poems by email to SallyEvans35 at gmail dot com, stating where they were first published, and any other acknowledgements. You are responsible for permissions from published books.
In the first instance send one poem only, up to one page.
You are also invited to include a suitable image to accompany your poem. If an image is not provided one may be chosen by the site.
Writers' Handbook 2021 - Out Now!
Over 3,000 markets for writers
Includes literary agents, publishers, and magazines
40% cheaper than Writers' Market and over 50% cheaper than the Writers' & Artists' Yearbook
Available both in print and soon as an ebook
Some of this month's news for writers from around the web.
Writers wanted for National Novel Writing Month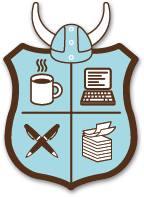 cltampa.com – Saturday October 24, 2015
Aspiring novelists, take note: November is National Novel Writing Month (or NaNoWriMo for short), whereby writers across the world vow to write a novel (50,000 words) between November 1 and 30. The Office of Letters and Light, NaNoWriMo's sponsoring nonprofit, offers local free events to help writers kickstart their creative juices.
Dawn French on writing sex scenes and her new career as a novelist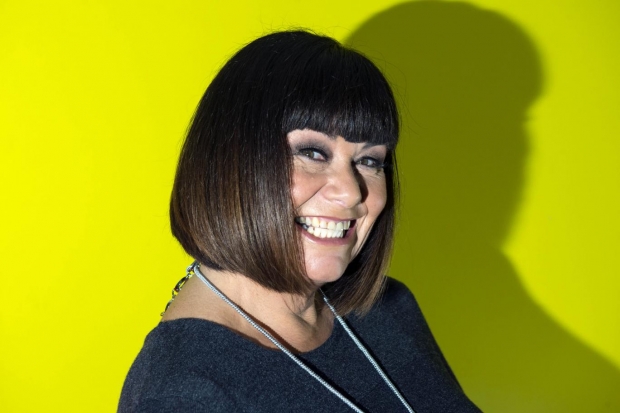 standard.co.uk – Thursday October 22, 2015
Dawn French says it was difficult to write the sex scenes for her "saucy" new novel — because she struggled to get excruciating language out of her head.
The Vicar Of Dibley star's comedy romp, According To Yes, is about an English nanny and her adventures in New York. In an interview with the Evening Standard, French said words "like throb, or pant, or pulse kept popping into my mind and you think, 'Ooh no that's a bit Barbara Cartland.' "
Writers share #WhyIWrite on Twitter for National Day on Writing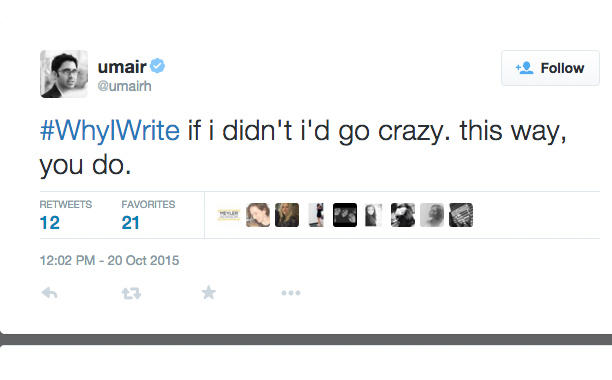 ew.com – Wednesday October 21, 2015
Oct. 20 is the National Day on Writing, sponsored by the National Council of Teachers of English, the National Writing Project, The New York Times Learning Network, and The Teaching Channel, and in observance of the celebration, Twitter wants to know: Why do writers write?
A selection of the new listings added to firstwriter.com this month.
New Publisher Listing
firstwriter.com – Monday October 26, 2015
Publishes: Fiction; Nonfiction; Poetry;
Areas include: Biography; Historical; Photography; Self-Help;
Markets: Adult
Publishes nonfiction, fiction, and poetry for "mindful individuals".
New Publisher Listing
firstwriter.com – Friday October 23, 2015
Publishes: Fiction;
Markets: Children's
Publishes novels and picture books for children. Send query by email with full text (for picture books) or first chapters (novels) pasted into the body of the email. Accepts multiple submissions, but no more than one project per month from the same author.
New Magazine Listing
firstwriter.com – Thursday October 22, 2015
Publishes: Fiction; Poetry;
Areas include: Adventure; Fantasy; Horror; Mystery; Romance; Sci-Fi; Short Stories;
Markets: Adult
Quarterly magazine of genre fiction and poetry, including horror, fantasy, science fiction, mystery and romance.
Some of this month's articles for writers from around the web.
Should Literary Journals Charge Writers Just to Read Their Work?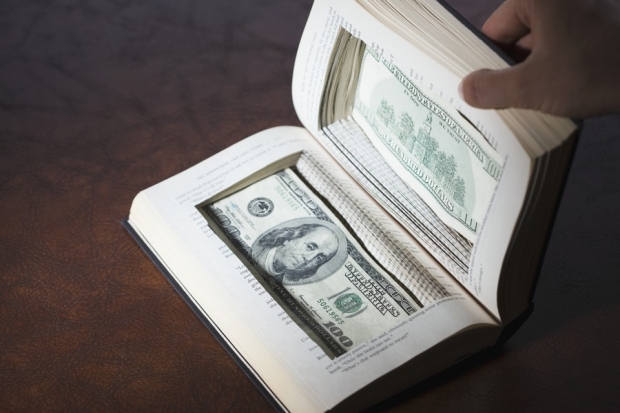 theatlantic.com – Sunday October 25, 2015
It's fall, the time of year when literary journals open their doors for new submissions. Around the country, writers are polishing poems, short stories, and essays in hopes of getting published in those small-but-competitive journals devoted to good writing. Though I've published short stories in the past, I'm not submitting any this year, and if things continue the way they have been, I may stop writing them altogether. The reason, in a nutshell, is reading fees—also called submission or service fees—which many literary journals now charge writers who want to be considered for publication. Writers pay a fee that usually ranges from $2 to $5—but sometimes goes as high as $25—and in return, the journal will either (most likely) reject or accept their submission and publish it. Even in the lucky case that a piece is published, most journals don't pay writers for their work, making it a net loss either way.
Award-Winning Novelist Cecilia Galante Shares The Realities Of Writing As A Profession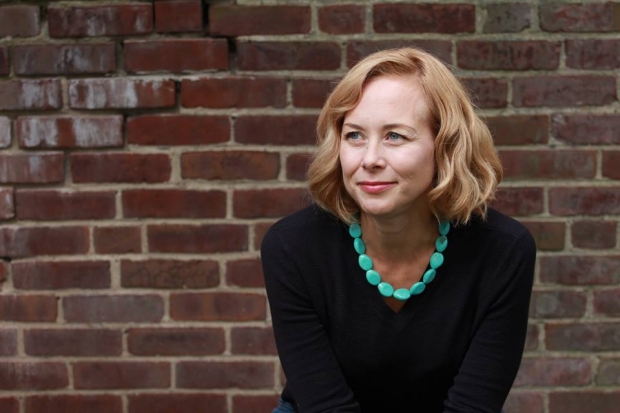 forbes.com – Saturday October 24, 2015
As a writer of non-fiction and an experienced blogger, I see myself as someone with a strong grasp of ideas and of the written word. But when it comes to writing an enthralling novel that impacts our understanding of ourselves and our lives, now that's a completely different animal.
My Writing Education: A Time Line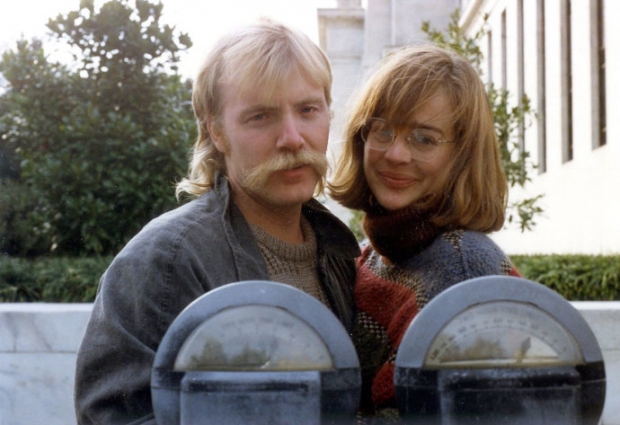 newyorker.com – Friday October 23, 2015
February 1986
Tobias Wolff calls my parents' house in Amarillo, Texas, leaves a message: I've been admitted to the Syracuse Creative Writing Program. I call back, holding Back in the World in my hands. For what seems, in chagrined memory, like eighteen hours, I tell him all of my ideas about Art and list all the things that have been holding me back artistic-development-wise and possibly (God! Yikes!) ask if he ever listens to music while he writes. He's kind and patient and doesn't make me feel like an idiot. I do that myself, once I hang up.
Information about this newsletter and the firstwriter.com site.
Resources for writers
Go to firstwriter.com for the following invaluable resources for writers:
Advertise
To advertise on this newsletter for as little as $30 / £20 click here
Submit
To submit articles, news items, press releases, or any other items of interest to writers, click here
This newsletter has been compiled by firstwriter.com and is protected by copyright. It may not be copied, forwarded, or otherwise distributed in whole or in part without firstwriter.com's written consent.
While every effort is made to ensure that all information contained within this newsletter is accurate, readers are reminded that this information is provided only as a list of potential leads that the reader should follow up with his or her own investigations. Unless otherwise stated, firstwriter.com is not associated with and does not endorse, recommend, or provide any assurances relating to any of the organisations, events, persons or promotions contained within this newsletter, and cannot be held responsible for any loss incurred due to actions taken in relation to information provided. Inclusion does not constitute recommendation.
Please do not reply to this email. The address from which this has been sent is not capable of receiving emails and sending an email to it may cause your subscription to stop. If you have any queries or require any assistance please contact us by going to https://www.firstwriter.com/contact_us.shtml
© firstwriter.com 2015