Writers' Newsletter
Issue #180
March 2018
From romance to rhetoric and from sonnets to satire: the Canterbury festival poet of the year competition 2018 is launched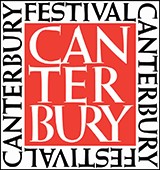 firstwriter.com – Friday March 9, 2018
The Canterbury Festival Poet of the Year Competition 2018 is now open for entries.
This is the 12th year of the Competition which has grown into an internationally respected event and forms a major part of the Festival year. In 2016 there were a total of 391 entries from all over the world and in 2017 there were 311 poems submitted.
Each year around 35 poems are longlisted from the entries received and these are published in an anthology; copies are available from the Festival Office for £5 each. Poets included in the booklet receive a free copy.
Some of this month's news for writers from around the web.
Authors hit back at Self's claim 'the novel is doomed'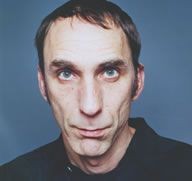 thebookseller.com – Monday March 19, 2018
Authors have hit back at writer Will Self's assertion that the novel is "doomed to become a marginal cultural form".
Self's interview in the Guardian, published on Saturday (17th March), featured insights into his thoughts on the Iraq war, e-readers, the future of fiction and female writers.
The headline of the interview with journalist Alex Clark, 'The novel is doomed', attracted much debate on social media with writers such as Colin Barrett, Roxane Gay and Joanne Harris disagreeing with Self.
Writers' Handbook 2021 - Out Now!
Over 3,000 markets for writers
Includes literary agents, publishers, and magazines
40% cheaper than Writers' Market and over 50% cheaper than the Writers' & Artists' Yearbook
Available both in print and soon as an ebook
Romance so white? Publishers grapple with race issues amid author protests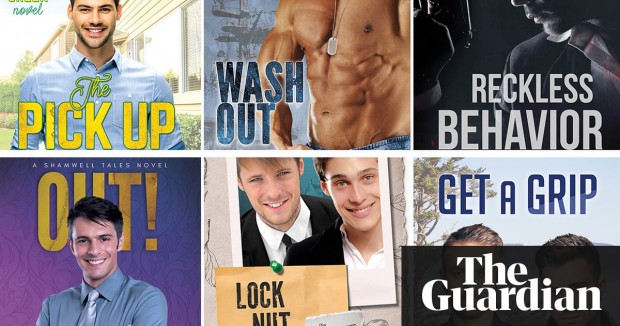 theguardian.com – Monday March 19, 2018
Readers, writers and editors of romance books are grappling with the genre's record on diversity, after a week where a report found that books by authors of colour were on the decline, an imprint specialising in diverse romances closed, and another publisher was forced to apologise for telling a writer they avoided putting people of colour on book covers because they didn't sell.
Queer romance writer Cole McCade came forward last week to reveal conversations with editor Sarah Lyons of the New Jersey-based publisher Riptide. McCade, who also writes as Xen Sanders, described Riptide as "at all levels hostile to me as a person of colour". He published an email from Lyons in which she told him: "We don't mind POC But I will warn you – and you have NO idea how much I hate having to say this – we won't put them on the cover, because we like the book to, you know, sell :-(."
Literary Agency Assistant/Associate
publishersmarketplace.com – Tuesday March 13, 2018
DeFiore and Company, a mid-sized, high-profile literary agency based in Flatiron/Union Square, seeks assistant/associate. At least one year prior related experience in mainstream book publishing essential-and a background in foreign rights particularly helpful. The right person will have a mix of qualities not often found in one person: an ability to track multiple details, an ease with a calculator and computer, and a creative spirit and discerning editorial eye.
A selection of the new listings added to firstwriter.com this month.
New Magazine Listing
firstwriter.com – Friday March 23, 2018
Publishes: Fiction; Poetry
Areas include: Short Stories
Markets: Adult
Preferred styles: Contemporary; Literary
Magazine of contemporary fiction and poetry, aimed at a UK audience. Submit up to six poems or up to one piece of fiction by email as attachments. No previously published material or simultaneous submissions. See website for full guidelines.
New Magazine Listing
firstwriter.com – Monday March 19, 2018
Publishes: Essays; Fiction; Poetry
Areas include: Short Stories
Markets: Adult
Preferred styles: Experimental; Literary; Progressive
An online multimedia literary magazine where we celebrate stories in all their forms, no matter how bizarre or unconventional those forms may be. We want to create a platform that embraces diverse, exciting, and inventive narratives. Whether it's a poem, a short story, a photo set, a performance piece, or something even weirder, if it's quality and has a narrative we can sink our teeth into, it's for us. We help tell the stories that would otherwise be lost, and yours could be next. Send us something that helps us see the world in a new way.
New Literary Agency Listing
firstwriter.com – Thursday March 15, 2018
Handles: Fiction; Nonfiction
Areas: Cookery; Lifestyle; Self-Help
Markets: Adult
Treatments: Commercial
For fiction, send complete ms by email with 250-word pitch. For nonfiction, send pitch with proposal and details of your platform. No fantasy, space-operas, horror or gothic fiction, historical nonfiction, YA or children's fiction, or poetry or short stories. See website for full details.
Some of this month's articles for writers from around the web.
Get lit(erary): Why writing drunk could save your grade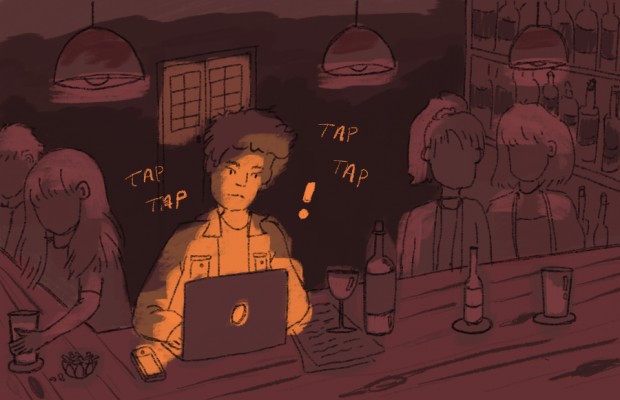 dailycal.org – Saturday March 24, 2018
One thing I appreciate about being a copy editor is never having to face the dreaded writer's block — all of the content I'm working with is already finished and ready for me to edit when I show up at the Daily Cal office. I may face a momentary pause as I contemplate what the most appropriate headline might be for a piece or how to fit all the critical information into a photo caption, but I'm never left sitting for hours unsure of how to continue my writing or even how to start or what to write about in the first place.
Why You Should Write for Free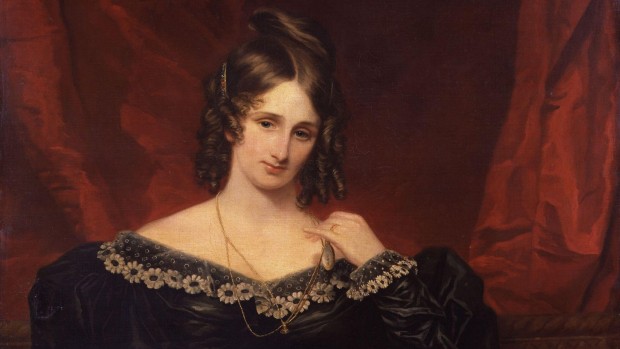 lifehacker.com – Tuesday March 20, 2018
If you want to write for a living, you should write for free. Hell, if you already do write for a living, you should write for free. And that free writing should be some of your best work.
Unless you're already famous for something else, you'll write for free before you write for money. And if you try to make it your living, you might spend the rest of your life trying to make your paid writing look more like your free writing. Here's the writing you probably should do for free, and the writing you probably shouldn't:
Odds and Ends: The false romance of writing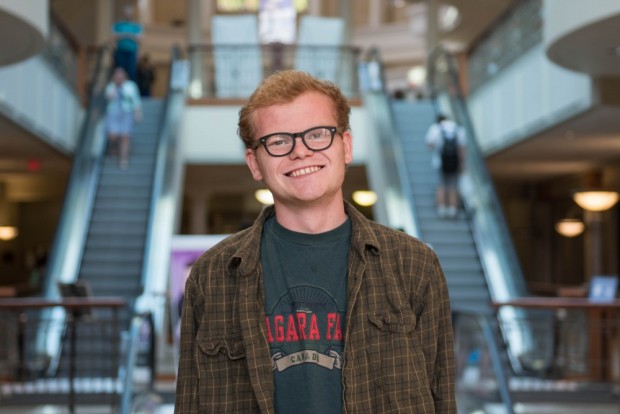 thepostathens.com – Monday March 19, 2018
A great book was written way back in 1918, then expanded on in 1959 and in other editions. The Elements of Style by William Strunk and E.B. White is essentially the Swiss army knife of writing – small and bland, but wildly useful when you need it. The book aside, the foreword written by Roger Angell, White's stepson, resounds with all writers: "Writing is hard, even for authors who do it all the time."
There is a pretty big misconception about writing, and that is that it's this romantic affair between the author and a blank piece of paper or an empty Word document. Media outlets make writing out to be some odd thing in which you go on a date with your words; in reality, it's a long-term relationship in which you sit at opposite ends of the couch and argue over what to watch on TV.
Information about this newsletter and the firstwriter.com site.
Resources for writers
Go to firstwriter.com for the following invaluable resources for writers:
Advertise
To advertise on this newsletter for as little as $30 / £20 click here
Submit
To submit articles, news items, press releases, or any other items of interest to writers, click here
This newsletter has been compiled by firstwriter.com and is protected by copyright. It may not be copied, forwarded, or otherwise distributed in whole or in part without firstwriter.com's written consent.
While every effort is made to ensure that all information contained within this newsletter is accurate, readers are reminded that this information is provided only as a list of potential leads that the reader should follow up with his or her own investigations. Unless otherwise stated, firstwriter.com is not associated with and does not endorse, recommend, or provide any assurances relating to any of the organisations, events, persons or promotions contained within this newsletter, and cannot be held responsible for any loss incurred due to actions taken in relation to information provided. Inclusion does not constitute recommendation.
Please do not reply to this email. The address from which this has been sent is not capable of receiving emails and sending an email to it may cause your subscription to stop. If you have any queries or require any assistance please contact us by going to https://www.firstwriter.com/contact_us.shtml
© firstwriter.com 2018