Writers' Newsletter
Issue #177
December 2017
Christmas sale - 25 per cent off the Writers' Handbook 2018
firstwriter.com – Tuesday December 12, 2017
For a limited time only, firstwriter.com is offering copies of the 2018 edition of its acclaimed Writers' Handbook in ebook format at a 25% discount.
Every year, the period between Christmas and New Year is the busiest ebook selling week of the year, as people with lovely new ereaders from Santa look for content to load onto them. This year, the online ebook retailer Smashwords is aiming to make this a little easier on everyone's strained post-Christmas bank accounts, by running an End of Year sale: and the firstwriter.com Writers' Handbook 2018 will be among the titles available at a discounted price.
The 2018 edition contains over 1,400 listings, including revised and updated listings from the 2017 edition, and nearly 400 brand new entries. It has more pages of publishers and more pages of magazines than the Writers' & Artists' Yearbook, and nearly as many pages of literary agents as Writers' Market and the Writers' & Artists' Yearbook combined.
The sale will start on Christmas Day and run until New Year's Day. During this time, just head over to Smashwords at https://www.smashwords.com/books/view/741306 and use the coupon code "SEY25" at the checkout to claim your 25% discount.
And don't forget: if you prefer your books in print then firstwriter.com's Writers' Handbook 2018 is already 40% cheaper than the Writer's Market ($29.99 RRP), and more than 50% cheaper than the Writers' & Artists' Yearbook (£25.00 RRP). You can order a copy now from any of the following outlets:
Some of this month's news for writers from around the web.
Fan sends 80s Nobel prizewinning book to modern publishers to make an important point about the book industry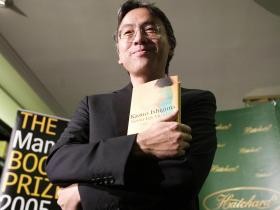 independent.co.uk – Wednesday December 13, 2017
A literary fan has conducted a damning experiment.
Writer Serge Volle sent 50 pages of French author Claude Simon's 1962 novel The Palace, set during the Spanish civil war, to 19 French publishers under the guise of being fresh material.
12 outright rejected the book, while seven never replied, despite the fact that Simon won the Nobel prize for literature in 1985, Volle told French public radio on Monday (via The Guardian).
Writers' Handbook 2021 - Out Now!
Over 3,000 markets for writers
Includes literary agents, publishers, and magazines
40% cheaper than Writers' Market and over 50% cheaper than the Writers' & Artists' Yearbook
Available both in print and as an ebook
US trade publisher sales flat in first half of 2017, reports AAP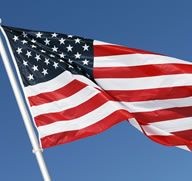 thebookseller.com – Friday December 22, 2017
US publishers' trade book sales were flat for the first seven months of 2017, holding steady at $4,440.2m versus $4,442m for the same period (January - August) in 2016, according to statistics released by the Association of the American Publishers (AAP).
Talking audiobooks
thebookseller.com – Wednesday December 20, 2017
Audio is the "heatseeker" within publishing, and the recent FutureBook Conference was a watershed moment in championing the category. But many issues also surfaced. Expensive recordings, different marketing from print and a new supply chain are just a few; the consequence is that there are as many publishers losing money from audio as there are profitably growing.
A selection of the new listings added to firstwriter.com this month.
New Magazine Listing
firstwriter.com – Friday December 15, 2017
Publishes: Articles; Essays; Features; Fiction; Interviews; Nonfiction; Poetry; Reference; Reviews;
Areas include: Entertainment; Fantasy; Historical; How-to; New Age; Religious; Sci-Fi; Short Stories; Spiritual;
Markets: Adult; Family; Professional;
Preferred styles: Contemporary; Experimental; Positive; Traditional
A new Online New Age magazine to become a resource for people wanting to research a variety of topics. I'm looking for articles and artwork geared towards those looking for information on all types of new age and spiritual topics.

First edition March 20, 2018

Seeking articles, interviews, inspiration, reviews, fiction, poetry, artwork and photography centred around many New Age topics: Spiritual practices, Tarot, gods and goddesses, How-to, chakras, kabbalah, reiki, healing, mindset work, guides, paganism, wicca, mysticism, plants as medicine, paranormal and psychic phenomenon, etc. See our complete guidelines.
New Literary Agency Listing
firstwriter.com – Wednesday December 13, 2017
Handles: Fiction
Markets: Adult
International literary and film agency accepting submissions of adult fiction in English and French by email only.
New Literary Agency Listing
firstwriter.com – Thursday December 7, 2017
Handles: Fiction; Nonfiction
Markets: Children's; Youth
Focuses on children's books and digital content for all ages and genres. Send query by email. See website for full guidelines.
Some of this month's articles for writers from around the web.
How to get published if you're not in the know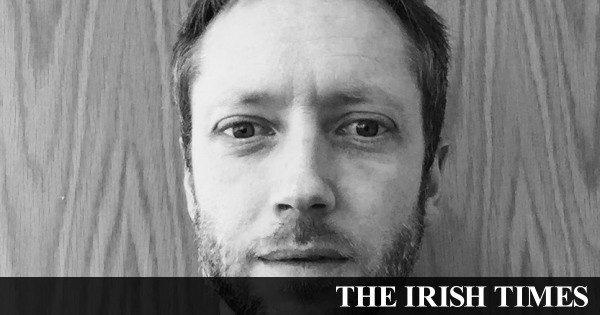 irishtimes.com – Wednesday December 6, 2017
Everyone who works in publishing will be familiar with the phone call in which you are asked to advise a friend or friend-of-a-friend about a book they have just written. Some people might pretend to roll their eyes or grumble a little, but it is, to be honest, one of the most gratifying of moments. We all know it. Finally, you can be of some actual use to all the people with real jobs who were always happy to offer you practical help over the years when you were reading things.
How to get your novel published – according to a literary agent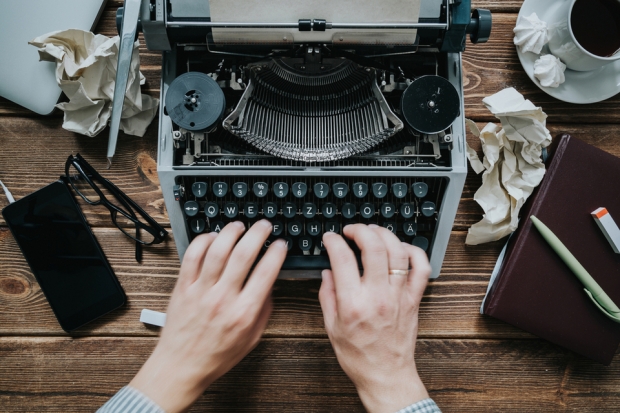 inews.co.uk – Friday December 1, 2017
Former literary agent, and author of five novels (which have been published across the world in over 20 languages) Anna Davis shares some insider knowledge on how to get your manuscript published.
Philip Pullman: I use coloured pencils to show which key I'm writing in – D minor, at the moment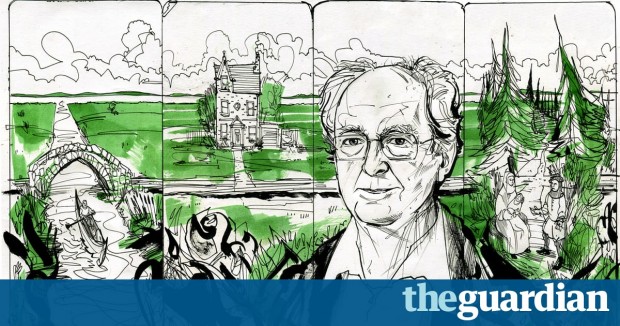 theguardian.com – Saturday December 23, 2017
The author on the importance of desk height, watching birds and Myriorama cards
I get to my desk (in a very small room at the top of the house) at about 10, and fiddle about with the height of the desk and the chair until I'm comfortable. I have a desk that I can raise or lower according to the state of my aching back. Sometimes I stand at it, and sometimes I have it high up to write at, and sometimes a bit lower to type.
Information about this newsletter and the firstwriter.com site.
Resources for writers
Go to firstwriter.com for the following invaluable resources for writers:
Advertise
To advertise on this newsletter for as little as $30 / £20 click here
Submit
To submit articles, news items, press releases, or any other items of interest to writers, click here
This newsletter has been compiled by firstwriter.com and is protected by copyright. It may not be copied, forwarded, or otherwise distributed in whole or in part without firstwriter.com's written consent.
While every effort is made to ensure that all information contained within this newsletter is accurate, readers are reminded that this information is provided only as a list of potential leads that the reader should follow up with his or her own investigations. Unless otherwise stated, firstwriter.com is not associated with and does not endorse, recommend, or provide any assurances relating to any of the organisations, events, persons or promotions contained within this newsletter, and cannot be held responsible for any loss incurred due to actions taken in relation to information provided. Inclusion does not constitute recommendation.
Please do not reply to this email. The address from which this has been sent is not capable of receiving emails and sending an email to it may cause your subscription to stop. If you have any queries or require any assistance please contact us by going to https://www.firstwriter.com/contact_us.shtml
© firstwriter.com 2017