Writers' Newsletter
Issue #176
November 2017
Some of this month's news for writers from around the web.
Authors accuse publisher of exploiting writers by banning literary agents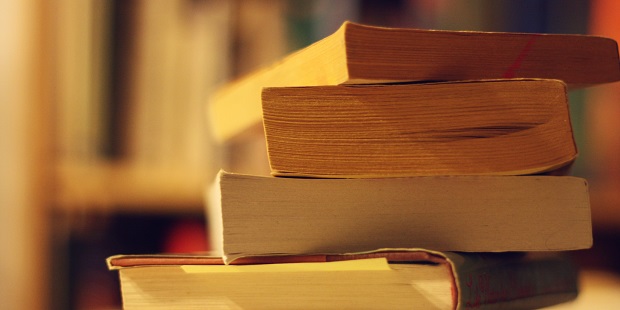 dailydot.com – Thursday November 23, 2017
Tyrant Books, a little-known New York indie publisher, has just ignited a firestorm of controversy on Twitter. Authors including Chuck Wendig, John Scalzi, and Neil Gaiman are speaking out against the publisher, all thanks to this tweet:
"Dear agents, please stop sending inquiries to Tyrant. We no longer consider agented writers. Writers w/agents: feel free to send, just know you have to drop your agent if we want to sign you. Thanks,
Tyrant staff"
Small indie publishers report booming sales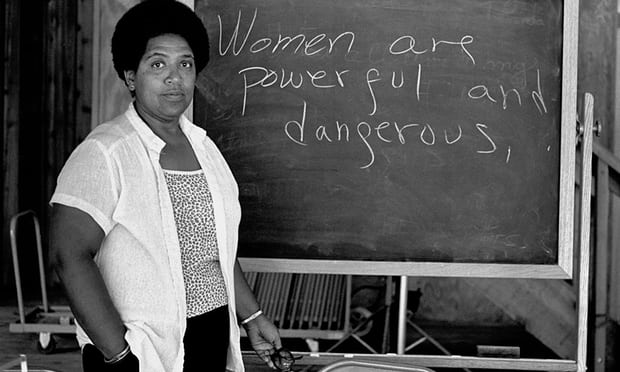 theguardian.com – Monday November 20, 2017
Independent publishers have unleashed a boom in sales, according to new research. Latest figures from Inpress, which works with 60 of the smallest players in the books industry, revealed sales up 79% in the last year – a performance hailed by Inpress managing director Sophie O'Neill as phenomenal.
Writers' Handbook 2021 - Out Now!
Over 3,000 markets for writers
Includes literary agents, publishers, and magazines
40% cheaper than Writers' Market and over 50% cheaper than the Writers' & Artists' Yearbook
Available both in print and soon as an ebook
Charlie Brotherstone opens own agency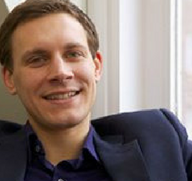 thebookseller.com – Wednesday November 15, 2017
Charlie Brotherstone, literary agent at Ed Victor Ltd, is opening his own agency.
Brotherstone Creative Management will be a full service literary agency with a range of clients including Brett Anderson, Charles Glass, Kirstin Innes, Thomas Pavitte, Nuno Mendes, George The Poet, and the AA Gill Estate.
A selection of the new listings added to firstwriter.com this month.
New Publisher Listing
firstwriter.com – Thursday November 16, 2017
Publishes: Fiction; Nonfiction; Poetry;
Areas include: Anthropology; Culture; Historical; Mystery; Romance; Sci-Fi; Short Stories;
Markets: Academic; Adult; Children's
Small, independent publisher and distributor based in Laramie, Wyoming. Publishes mysteries, romance, science fiction, disability literature, short story anthologies, scholarly publications in history and anthropology, and multicultural children's books. No picture books. See website for current open calls.
New Literary Agency Listing
firstwriter.com – Friday November 24, 2017
Handles: Fiction; Nonfiction
Areas: Adventure; Arts; Autobiography; Biography; Business; Cookery; Crime; Current Affairs; Fantasy; Finance; Historical; Literature; Military; Mystery; Romance; Sci-Fi; Sport; Technology
Markets: Adult; Children's; Youth
Treatments: Literary; Mainstream
Send query with synopsis and sample chapters.
New Magazine Listing
firstwriter.com – Tuesday November 21, 2017
Publishes: Articles; Features; Fiction; Nonfiction;
Areas include: Cookery; Entertainment; Health; Historical; Nature; Science; Short Stories; Sport;
Markets: Children's
Magazine for children, publishing articles, features, puzzles, and short stories. See website for full submission guidelines.
Some of this month's articles for writers from around the web.
Writing a bestselling book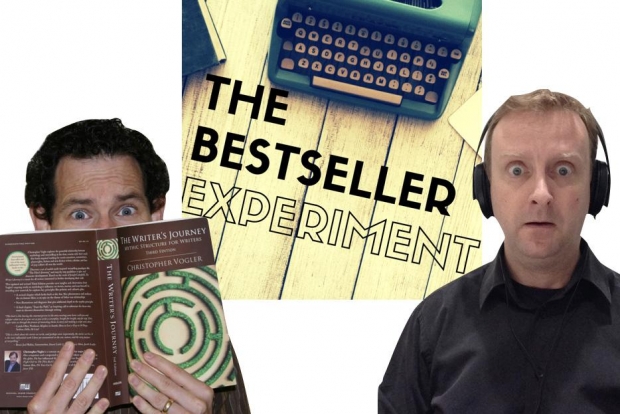 independent.co.uk – Friday November 24, 2017
Every author hopes their novel will earn that elusive but much-desired tag of bestseller – can there possibly be any better branding to have on your paperback, one that will open more doors, attract more readers, and set the writer on the path to fame, riches and a warm glow every time they check Amazon?
But is it possible to actually set out to write a bestseller? We could all write a novel, given enough time, inspiration, and ink and paper. It might not necessarily be a very good novel, but we can be taught the mechanics. Indeed, hundreds of thousands of would-be novelists have been trying their hand at doing just that this past month as part of National Novel Writing Month.
The Craft of Writing: How Crucial It Is to Maintain a Daily Practice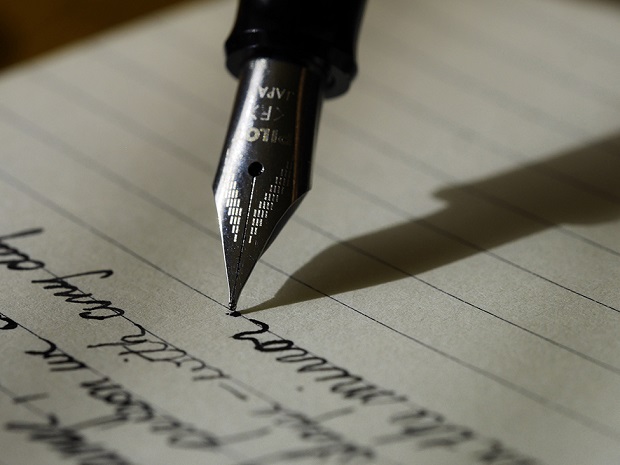 skyword.com – Wednesday November 15, 2017
Long before I was a freelance writer, I wrote fiction. One of the key things I learned from my writing mentor, the late novelist Les Plesko, was the importance of writing daily. "Write every day, even on your birthday," he would say with a toothless grin. Maintaining such a practice is crucial in your success as a writer.
On writing: nine quotes from classic authors

blog.oup.com – Monday November 13, 2017
You've gotten through the first week of National Novel Writing Month. Have you've been hitting your word count? Writing 1,665 words every day may not sound like a lot, but sitting down in front of a blank page each day begins to feel like a struggle. Find some inspiration from these Oxford World's Classics authors!
Information about this newsletter and the firstwriter.com site.
Resources for writers
Go to firstwriter.com for the following invaluable resources for writers:
Advertise
To advertise on this newsletter for as little as $30 / £20 click here
Submit
To submit articles, news items, press releases, or any other items of interest to writers, click here
This newsletter has been compiled by firstwriter.com and is protected by copyright. It may not be copied, forwarded, or otherwise distributed in whole or in part without firstwriter.com's written consent.
While every effort is made to ensure that all information contained within this newsletter is accurate, readers are reminded that this information is provided only as a list of potential leads that the reader should follow up with his or her own investigations. Unless otherwise stated, firstwriter.com is not associated with and does not endorse, recommend, or provide any assurances relating to any of the organisations, events, persons or promotions contained within this newsletter, and cannot be held responsible for any loss incurred due to actions taken in relation to information provided. Inclusion does not constitute recommendation.
Please do not reply to this email. The address from which this has been sent is not capable of receiving emails and sending an email to it may cause your subscription to stop. If you have any queries or require any assistance please contact us by going to https://www.firstwriter.com/contact_us.shtml
© firstwriter.com 2017