Writers' Newsletter
Issue #175
October 2017
Everything Change Climate Fiction Contest
By Joey Eschrich
Editor and Program Manager, Center for Science and the Imagination, Arizona State University
firstwriter.com – Wednesday October 25, 2017
The Imagination and Climate Futures Initiative at Arizona State University is proud to announce our Everything Change Climate Fiction Contest. We are looking for stories that illustrate, explore, or illuminate the impact of climate change on humanity and/or the Earth. We invite submissions in all genres of short fiction.
Some of this month's news for writers from around the web.
Fast-Growing Page Street Ventures into Children's and YA Publishing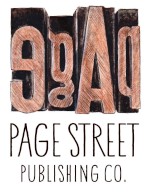 publishersweekly.com – Wednesday October 25, 2017
Will Kiester never seems to lose his easygoing demeanor, even while describing the breakneck speed at which Page Street, his Salem, Mass.-based publishing house, continues to grow. Sales are up 20–30% this year; title output is up to 70 from 34 in 2015. New office space is being added to accommodate it all and, he added, he already needs more.
Writers' Handbook 2021 - Out Now!
Over 3,000 markets for writers
Includes literary agents, publishers, and magazines
40% cheaper than Writers' Market and over 50% cheaper than the Writers' & Artists' Yearbook
Available both in print and soon as an ebook
Here's The Pitch Publishers Rejected When J.K. Rowling Was Trying To Get "Harry Potter" Published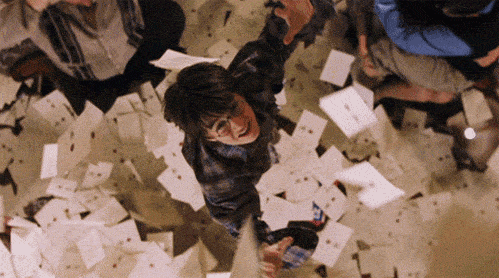 buzzfeed.com – Wednesday October 25, 2017
Twenty years ago, J.K. Rowling blessed us all when she released the first Harry Potter book, Harry Potter and the Sorcerer's Stone, which is truly a worldwide phenomenon.
Rowling also hasn't been secretive about her prior struggle to get the series published, saying she received "loads" of rejections from publishers.
CINE-BOOKS aims to unite authors and filmmakers with a new three-in-one format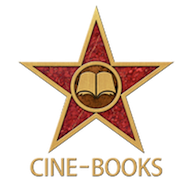 thebookseller.com – Wednesday October 25, 2017
CINE-BOOKS is a "next generation publishing and book-filming startup" that offers a 'three-in-one' digital book format, as well as a global distribution platform that aims to connect readers, authors and film-makers in the creation of highly visual books.
A selection of the new listings added to firstwriter.com this month.
New Publisher Listing
firstwriter.com – Tuesday October 24, 2017
Publishes: Fiction; Nonfiction;
Areas include: Autobiography; Biography; Crime; Current Affairs; Historical; Politics; Science; Sociology; Translations;
Markets: Adult;
Preferred styles: Literary
Send query by email with bio, synopsis, and two sample chapters.
New Literary Agency Listing
firstwriter.com – Tuesday October 17, 2017
Handles: Nonfiction
Areas: Autobiography; Business; Cookery; Entertainment; Historical; Military; Music; Mystery; Romance; Science; Self-Help; Sport; Theatre; Thrillers
Markets: Adult
Handles narrative nonfiction, military, sports, celebrity memoir, thrillers, mysteries, historical fiction, romance, music, style, business, home improvement, cookbooks, self-help, science and theatre. Send query by email with "query" in the subject line, and synopsis and biography explaining what the book is and who you are. Do not include sample material.
New Magazine Listing
firstwriter.com – Friday October 13, 2017
Publishes: Fiction; Nonfiction; Poetry; Reviews;
Areas include: Autobiography;
Markets: Adult;
Preferred styles: Literary
Publishes a postcard each month featuring one piece of fiction or nonfiction up to 150 words, or one poem, up to 10 lines. Publishes four pieces in each online issue. Accepts fiction, nonfiction, memoir, poetry, and book reviews year-round. Graphic fiction / nonfiction also welcome, but it must fit on a postcard. Submit via online submission system.
Some of this month's articles for writers from around the web.
Are White Authors Not Allowed To Tell Stories Involving Black Characters?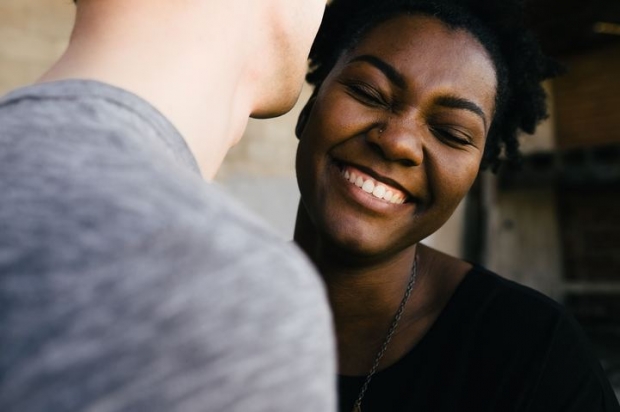 huffingtonpost.com – Monday October 23, 2017
Storytellers are the chroniclers of our life and times. They memorialize history, dissect our complex and evolving world; they entertain and provoke and captivate. They are as diverse and eclectic as the characters they create and the stories they tell. It is their job to reflect who we are, what we experience, and what we can imagine. That's a big canvas. It's huge. And there's no end to the variety of colors and hues that can be drawn upon it. Just as there is no end to the variety of artists weaving the tales drawn there.
Yet some believe there are rules to who gets to use which colors, who gets to draw outside the lines to tell stories that involve characters from different cultures. Some believe issues of race can only be voiced from within limited perspectives. Who gets to decide that? Who determines the answer to the title question?
5 things I wish I'd known before writing my first novel, Five Parks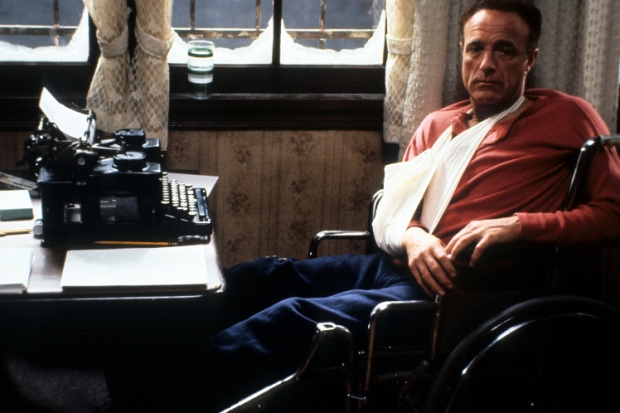 metro.co.uk – Sunday October 22, 2017
I have written a novel.
Five words that every writer, aspiring or otherwise, longs to pen, or, as is more likely these days, type.
And I am lucky enough to have joined the club.
My first novel, Five Parks, a psychological thriller, was published by Endeavour Press in August.
It's about a female freelance journalist who is kidnapped after going on five different blind dates with five different men in five different parks in London.
When she wakes up after the fifth date handcuffed in a dark room, she has to figure out – by continuing her dating blog, Five Parks – where she is and who took her.
It's High Fidelity meets Misery, with a dollop of Charlie And The Chocolate Factory thrown in. And it was a lot of fun to write.
But it was also bloody hard.
Here are five things I wish I'd known before writing my first novel.
What I Learned From Binge-Writing Nine Bad Novels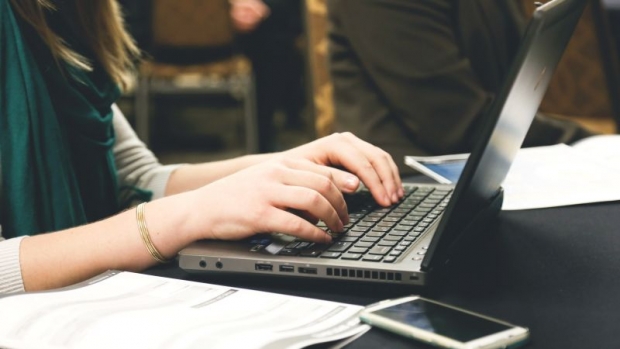 vitals.lifehacker.com – Friday October 20, 2017
This year, I will write my tenth terrible novel. I do this every November; it's part of the NaNoWriMo tradition. I've never published these novels, but I grow as a writer and as a human being every time I write one. Let me tell you why it's worthwhile.
Information about this newsletter and the firstwriter.com site.
Resources for writers
Go to firstwriter.com for the following invaluable resources for writers:
Advertise
To advertise on this newsletter for as little as $30 / £20 click here
Submit
To submit articles, news items, press releases, or any other items of interest to writers, click here
This newsletter has been compiled by firstwriter.com and is protected by copyright. It may not be copied, forwarded, or otherwise distributed in whole or in part without firstwriter.com's written consent.
While every effort is made to ensure that all information contained within this newsletter is accurate, readers are reminded that this information is provided only as a list of potential leads that the reader should follow up with his or her own investigations. Unless otherwise stated, firstwriter.com is not associated with and does not endorse, recommend, or provide any assurances relating to any of the organisations, events, persons or promotions contained within this newsletter, and cannot be held responsible for any loss incurred due to actions taken in relation to information provided. Inclusion does not constitute recommendation.
Please do not reply to this email. The address from which this has been sent is not capable of receiving emails and sending an email to it may cause your subscription to stop. If you have any queries or require any assistance please contact us by going to https://www.firstwriter.com/contact_us.shtml
© firstwriter.com 2017