Writers' Newsletter
Issue #170
May 2017
Some of this month's news for writers from around the web.
Horowitz's UK publisher says it did not warn author off creating black character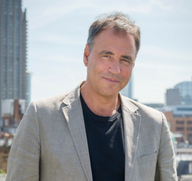 thebookseller.com – Monday May 22, 2017
Anthony Horowitz's children's publisher, Walker, has said it would not instruct authors on whether or not to include characters of a different race or background in their books. Walker's assertion follows Horowitz's claim he was "warned off" by publishers from writing a black character in an upcoming book out of concern it would be "inappropriate" for him as a white writer.
New £10,000 award for indie publishers launches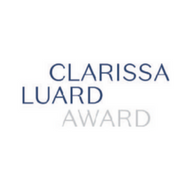 thebookseller.com – Thursday May 11, 2017
The Clarissa Luard Award, a new £10,000 award for independent publishing, has been set up by Arts Council England to recognise the contribution that small publishers make to literature and to celebrate the "adventurousness, innovative spirit and creativity" of independent literary publishing.
Writers' Handbook 2021 - Out Now!
Over 3,000 markets for writers
Includes literary agents, publishers, and magazines
40% cheaper than Writers' Market and over 50% cheaper than the Writers' & Artists' Yearbook
Available both in print and soon as an ebook
Religion Publishers See Growth in Children's Books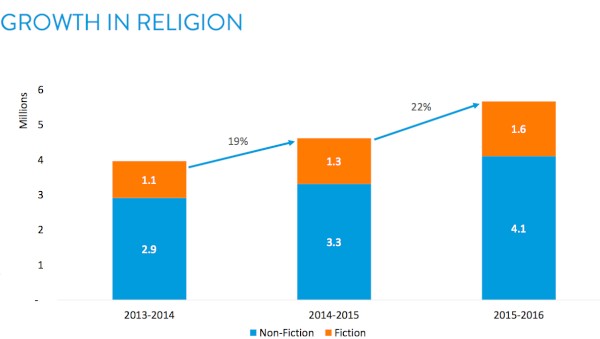 publishersweekly.com – Wednesday May 10, 2017
New research shows that storybook Bibles, board books, and children's devotionals are among the most popular books on the market in religion today, and Christian publishers are taking heed.
NPD BookScan presented a report at the 2016 Children's Book Summit that revealed a compound annual growth rate of 4% in the children's market from 2004-2015. (At the time the report was issued, BookScan was owned by Nielsen; in January, NPD Group acquired the research company.) Children's religion book sales have jumped 22% from 2013-2016, according to BookScan (which tracks roughly 80% of print sales). The same report indicated that 11 of the top 20 bestselling religion titles from 2015-2016 were board books, while six were Bible storybooks.
A selection of the new listings added to firstwriter.com this month.
New Literary Agency Listing
firstwriter.com – Tuesday April 25, 2017
Handles: Fiction; Nonfiction
Areas: Autobiography; Biography; Cookery; Crime; Health; Historical; Lifestyle; Mystery; Psychology; Science; Suspense; Technology; Thrillers; Women's Interests
Markets: Adult; Children's; Youth
Agency handling speakers and authors. Will consider all fiction and nonfiction, but particularly interested in General fiction, Mystery/suspense/thriller/crime, Women's fiction, Children's and YA (fiction); and Biography/memoir, Technology, Science, History, Personal development, Health (including popular psychology), Cookery and lifestyle (nonfiction). Send query by email only. See website for full guidelines.
New Magazine Listing
firstwriter.com – Wednesday May 24, 2017
Publishes: Articles; Essays; Features; Fiction; Interviews; News; Nonfiction; Poetry; Reference; Reviews; Scripts;
Areas include: Adventure; Biography; Crime; Design; Drama; Entertainment; Gothic; Historical; Hobbies; How-to; Humour; Leisure; Literature; Photography; Politics; Psychology; Romance; Self-Help; Short Stories; Sociology; Spiritual; Theatre; Travel;
Markets: Adult; Family; Youth
We publish only unpublished pieces of art. Work published on personal blogs are however considered.

A new startup to introduce new poets and authors with an online journal published monthly. We are currently running an online journal. With time we have plans to switch to the print journal. However, the copyright stays with the author of the text. We have no problems with simultaneous submissions, so long as we are informed about the use elsewhere. And naturally, we shall inform you if and when your contribution goes to the press.
New Publisher Listing
firstwriter.com – Tuesday May 23, 2017
Publishes: Fiction;
Areas include: Short Stories;
Markets: Adult
Short story publisher aiming to put the short story at the heart of contemporary narrative culture. Stories should be between 1,500 and 8,000 words. No micro-fiction or novellas. See website for full submission guidelines.
Some of this month's articles for writers from around the web.
5 ways publishers can (and should) influence the rise of AI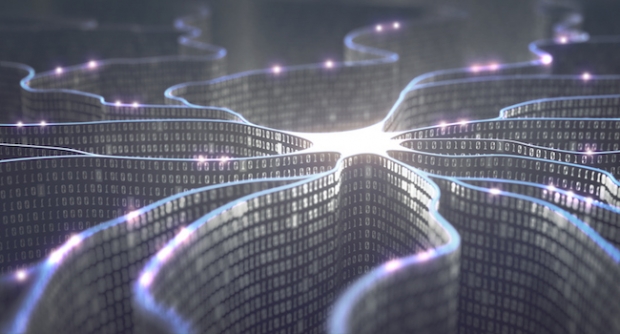 thebookseller.com – Wednesday May 24, 2017
The book industry has a key role to play in the development of artificial intelligence.
Artificial intelligence is about to eat the world, decimate all our jobs, hack our brains and eradicate the human race... according to many commentators. Fortunately we have time to avert this potential technical apocalypse, and book publishers and authors are in a good position to step up and play an important role.
Here are the top five areas where publishers can take a part in this key moment of technological and human evolution.
How to avoid clichés in your writing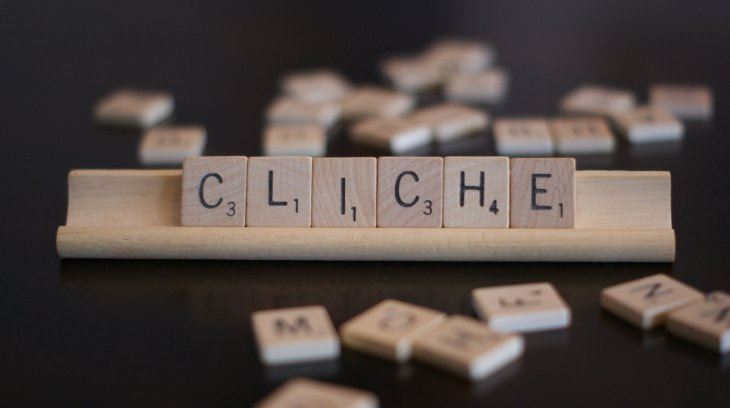 poynter.org – Tuesday May 23, 2017
Roy Peter Clark writes, "Clichés can multiply and take over your story like text-eating bacteria."
Playing your cards close to your vest…whistling past the graveyard…minding your p's and q's…facing the music…toeing the line…putting your nose to the grindstone…swimming against the tide…
Fast, Cheap, and Good: What Publishing Compromises Are You Making?
publishersweekly.com – Saturday May 20, 2017
When I worked in publishing in the late 1990s, my boss often repeated the business maxim, "Fast, cheap, and good—pick two." This is the belief that it's impossible to produce something of high quality very quickly and at low cost. Companies have to prioritize two of these and sacrifice the third.
Information about this newsletter and the firstwriter.com site.
Resources for writers
Go to firstwriter.com for the following invaluable resources for writers:
Advertise
To advertise on this newsletter for as little as $30 / £20 click here
Submit
To submit articles, news items, press releases, or any other items of interest to writers, click here
This newsletter has been compiled by firstwriter.com and is protected by copyright. It may not be copied, forwarded, or otherwise distributed in whole or in part without firstwriter.com's written consent.
While every effort is made to ensure that all information contained within this newsletter is accurate, readers are reminded that this information is provided only as a list of potential leads that the reader should follow up with his or her own investigations. Unless otherwise stated, firstwriter.com is not associated with and does not endorse, recommend, or provide any assurances relating to any of the organisations, events, persons or promotions contained within this newsletter, and cannot be held responsible for any loss incurred due to actions taken in relation to information provided. Inclusion does not constitute recommendation.
Please do not reply to this email. The address from which this has been sent is not capable of receiving emails and sending an email to it may cause your subscription to stop. If you have any queries or require any assistance please contact us by going to https://www.firstwriter.com/contact_us.shtml
© firstwriter.com 2017