Writers' Newsletter
Issue #169
April 2017
Some of this month's news for writers from around the web.
The Devil's Door: A call for contributions

dark-mountain.net – Thursday April 13, 2017
Each year, we publish two books: a spring anthology which follows in the line of our early issues, and an autumn special issue, whose editors get to play with other ways of making a Dark Mountain book, while pushing deeper into a theme on which this project touches. We started doing this two years ago with Techne, followed by last October's Uncivilised Poetics. This year, we are planning a special issue on the theme of 'the sacred'. Today, as we announce our call for contributions, Dark Mountain co-founder Dougald Hine explains why we chose this theme, what we understand by it, and the different approach we are taking to the submissions process this time around.
Could YOU be the next Agatha Christie? Now the Mail gives you the chance with the return of our novel writing competition that could land you a £20,000 book deal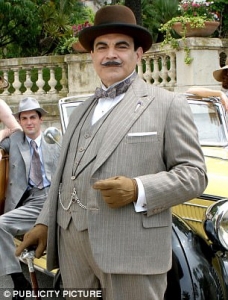 dailymail.co.uk – Friday March 31, 2017
Have you ever dreamed of writing a book that becomes a bestseller? Could you be the next Agatha Christie, queen of the crime novel? Well, here's your chance to make that fantasy come true.
Last year, we launched the Daily Mail First Novel competition with the prize of a £20,000 publishing deal with one of the world's biggest and most respected publishers, Penguin Random House.
David Mamet to Teach Online Drama Writing Course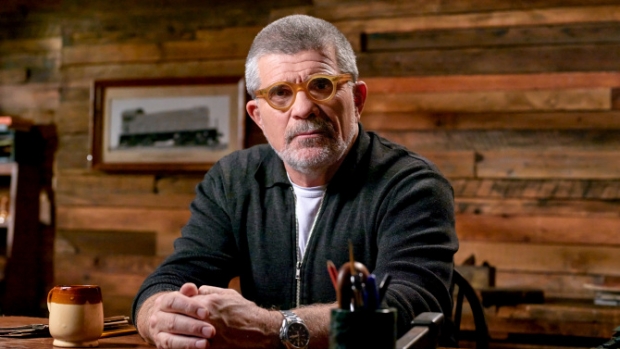 variety.com – Thursday April 20, 2017
David Mamet, the Pulitzer Prize-winning playwright, screenwriter, and director of such works as "Glengarry Glen Ross," "American Buffalo," and "Wag the Dog" will offer his first-ever online writing class through Silicon Valley startup MasterClass.
The class, which will cost $90, will launch later in the spring. In the course, Mamet will teach writing for both the theater and screen, with lessons on how to structure a plot, create compelling characters, write dialogue, and create a compelling scene. Pre-enrollment for Mamet's class is open now (at this link).
Writers' Handbook 2021 - Out Now!
Over 3,000 markets for writers
Includes literary agents, publishers, and magazines
40% cheaper than Writers' Market and over 50% cheaper than the Writers' & Artists' Yearbook
Available both in print and soon as an ebook
A selection of the new listings added to firstwriter.com this month.
New Publisher Listing
firstwriter.com – Wednesday April 5, 2017
Publishes: Fiction; Nonfiction;
Areas include: Biography; Fantasy; Historical; Military; Sci-Fi; TV;
Markets: Adult; Children's; Youth
Award-winning independent book publisher, publishing a wide variety of books, from nonfiction, general fiction and children's, through to a range of cult TV books. Submit by post or using online submission form. No children's picture books. See website for full guidelines.
New Literary Agency Listing
firstwriter.com – Thursday March 30, 2017
Handles: Fiction
Areas: Adventure; Fantasy; Mystery; Religious; Romance; Sci-Fi; Suspense; Thrillers
Markets: Adult; Children's; Youth
Treatments: Commercial; Literary
Our mission is to help authors become traditionally published. We represent commercial fiction that is well-crafted. We work closely with authors to ensure their book is in the best presentable form. Our publishing connections come from numerous conferences, luck, and genuine care. We do not charge reading fees as we adhere to the Association of Author Representatives' Canon of Ethics.
New Magazine Listing
firstwriter.com – Friday April 21, 2017
Publishes: Essays; Fiction; Nonfiction; Poetry;
Areas include: Short Stories;
Markets: Adult;
Preferred styles: Literary
Submit up to 6 poems, up to two short shorts, one story, or one essay per submission. Accepts submissions online only, between September 1 and May 1. Submission service charges $3 per submission.
Some of this month's articles for writers from around the web.
The Secrets of Writing in Multiple Genres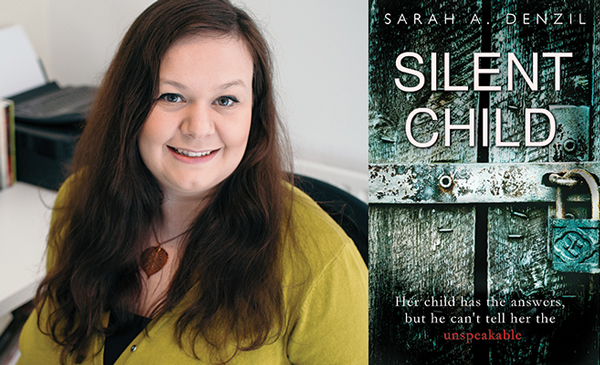 publishersweekly.com – Saturday April 22, 2017
Sarah Dalton writes young adult novels. She's earned a following among fans of YA genre fiction with such speculative series as Blemished, Mary Hades, and White Hart. Dalton's big break, however, came under her pen name, Sarah A. Denzil.
Denzil is the author of Silent Child, a psychological thriller about a kidnapped boy, which was the top-selling book in the paid digital category on amazon.co.uk. The thriller was also a top-10 Amazon bestseller in the U.S. and hit #1 in such categories as kidnapping and crime. It's the English author's third foray into adult fiction, with her thrillers Saving April (also a top 100 Kindle bestseller in the U.K.) and The Broken Ones released in 2016.
Writing and publishing in two genres under her real name as well as a pen name has been a learning experience for Dalton. "I first and foremost read as many psychological thriller books as I could," she says of her decision to switch genres. She also followed media coverage of high-profile crimes and kidnappings. "Crime thrillers are trickier," she notes.
Dalton says that her YA books are relatively "research free," which allows her to make everything up. So when it came to a setting for Silent Child, Dalton compromised: the setting is a realistic-but-fictional English village. Writing about an actual place comes with constraints, she explains.
Need Some Writing Inspiration? 7 Poems To Get The Creative Juices Flowing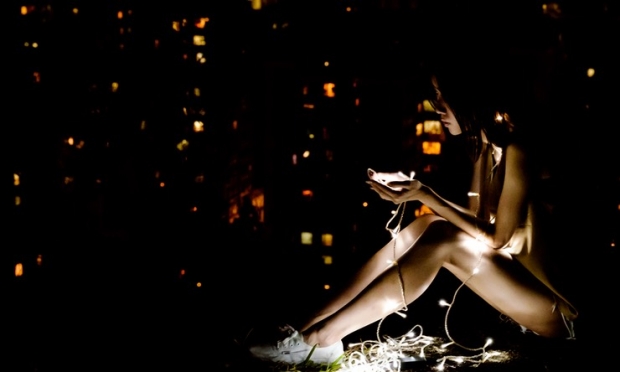 bustle.com – Monday April 17, 2017
Often, people look for ways to avoid distractions, especially during important work. And, really, what could be more important than your writing? The process of transforming your wildest ideas, your most daring stories, your most beautiful daydreams — well, that's worthy of all your focused energy and then some. Though most of us know the above, that doesn't make it any easier to combat the kagillion-horned monster known as Writers Block. Fortunately, spending a few short minutes with a good poem can get you back at that keyboard — and more synched in with your writing than ever.
Writer seeks Kindled spirit: Six novelists reveal how to self-publish successfully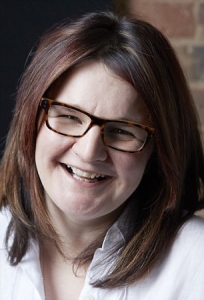 dailymail.co.uk – Sunday April 16, 2017
The dawn of the digital era means that authors can self-publish their books – and make a fortune. Laura Silverman asks six independent novelists to reveal the secrets of clicking with your readership.
Information about this newsletter and the firstwriter.com site.
Resources for writers
Go to firstwriter.com for the following invaluable resources for writers:
Advertise
To advertise on this newsletter for as little as $30 / £20 click here
Submit
To submit articles, news items, press releases, or any other items of interest to writers, click here
This newsletter has been compiled by firstwriter.com and is protected by copyright. It may not be copied, forwarded, or otherwise distributed in whole or in part without firstwriter.com's written consent.
While every effort is made to ensure that all information contained within this newsletter is accurate, readers are reminded that this information is provided only as a list of potential leads that the reader should follow up with his or her own investigations. Unless otherwise stated, firstwriter.com is not associated with and does not endorse, recommend, or provide any assurances relating to any of the organisations, events, persons or promotions contained within this newsletter, and cannot be held responsible for any loss incurred due to actions taken in relation to information provided. Inclusion does not constitute recommendation.
Please do not reply to this email. The address from which this has been sent is not capable of receiving emails and sending an email to it may cause your subscription to stop. If you have any queries or require any assistance please contact us by going to https://www.firstwriter.com/contact_us.shtml
© firstwriter.com 2017