Writers' Newsletter
Issue #167
February 2017
Abridged 0 - 49: Babel Submission Call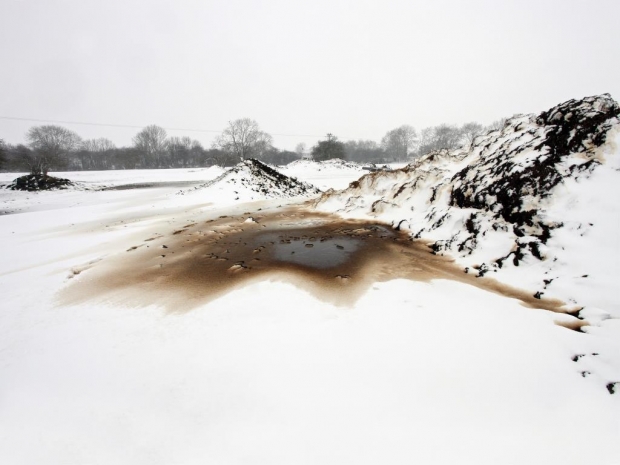 firstwriter.com – Thursday February 16, 2017
Abridged is looking for poetry and art for its 0 – 49: Babel issue.
Up to four poems can be submitted and art can be up to A4 landscape and should be 300dpi or above.
Some of this month's news for writers from around the web.
D H H Literary Agency launches The Dome Press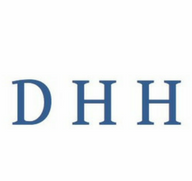 thebookseller.com – Friday February 10, 2017
D H H Literary Agency has launched its own publishing company, The Dome Press.
The press, whose name is taken from the The Dome periodical that was published in London's Cecil Court by the Unicorn Press in the late 1800s, will have "a broad approach", covering all genres. Its ethos is to "champion great storytelling and give authors a voice" and to discover and nurture both new and established writers while embracing "fresh outlooks".
Writers' Handbook 2021 - Out Now!
Over 3,000 markets for writers
Includes literary agents, publishers, and magazines
40% cheaper than Writers' Market and over 50% cheaper than the Writers' & Artists' Yearbook
Available both in print and as an ebook
Furniss Lawton Literary Division Assistant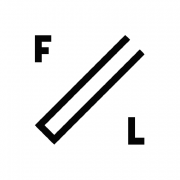 jobs.thebookseller.com – Tuesday February 21, 2017
Role: To work within Furniss Lawton, the literary division of the James Grant Group. The role will be to assist and support the literary agents in the six-person Furniss Lawton team, with a particular focus on working with Rowan Lawton and Eugenie Furniss in the effective running of Furniss Lawton. This is an exciting opportunity for someone passionate about publishing and the media to learn more about the industry and the skills necessary in managing authors and talent clients.
Publishers hire 'sensitivity readers' to screen manuscripts for offensive content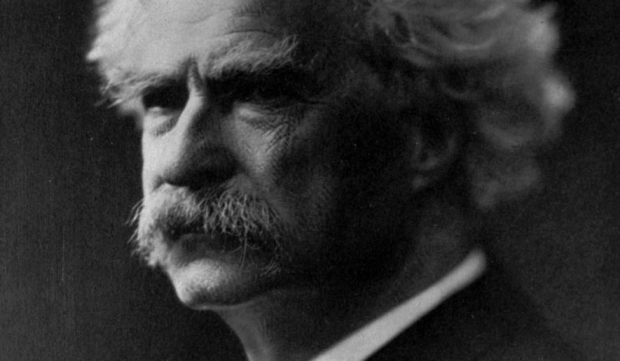 washingtontimes.com – Saturday February 18, 2017
Authors and publishers are increasingly hiring "sensitivity readers" to screen books for culturally offensive material before sending them to market.
A cultural climate that has the publishing industry increasingly under the microscope by fans has created a demand for specialized book scanners. Individuals are paid a small fee, roughly $250 per manuscript, to look for content deemed problematic.
A selection of the new listings added to firstwriter.com this month.
New Magazine Listing
firstwriter.com – Wednesday February 22, 2017
Publishes: Essays; Fiction; Nonfiction; Poetry;
Areas include: Criticism; Short Stories; Women's Interests;
Markets: Academic; Adult
Feminist journal publishing research and criticism, creative writing, art, essays, and other forms of writing and visual expression. See website for submission guidelines and specific submission email addresses.
New Publisher Listing
firstwriter.com – Friday February 17, 2017
Publishes: Fiction; Nonfiction; Poetry; Reference; Scripts;
Areas include: Adventure; Anthropology; Arts; Biography; Cookery; Crime; Criticism; Culture; Current Affairs; Drama; Entertainment; Erotic; Fantasy; Film; Gothic; Health; Historical; Hobbies; Horror; How-to; Humour; Leisure; Lifestyle; Literature; Media; Medicine; Men's Interests; Music; Mystery; Nature; New Age; Philosophy; Photography; Politics; Psychology; Romance; Science; Sci-Fi; Self-Help; Short Stories; Spiritual; Suspense; Thrillers; Women's Interests;
Markets: Academic; Adult; Children's; Family; Professional; Youth;
Preferred styles: Contemporary; Cynical; Dark; Experimental; In-depth; Light; Literary; Niche; Popular; Positive; Progressive; Satirical; Serious; Traditional
An all round publisher that looks for the unusual, the challenging, controversial, subversive, fetishistic and down right strange.
New Magazine Listing
firstwriter.com – Thursday February 16, 2017
Publishes: Fiction; Poetry;
Areas include: Short Stories;
Markets: Adult;
Preferred styles: Literary
Online literary journal. Publishes poetry, short stories, self-contained novel excerpts, and novellas. Send one piece of prose or between 4 and 6 poems at a time. Wait for response before sending more.
Some of this month's articles for writers from around the web.
7 Details to Consider When Writing Historical Fiction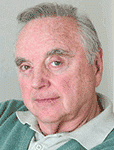 authorlink.com – Wednesday February 1, 2017
I've always considered myself a history buff and have written quite a few historical fiction novels requiring exhaustive amounts of research. Creating believable historical fiction means getting facts straight and making sure that your research and imaginative input inspires the most plausible, complex plots and characters you can possibly bring to life. Here I lay out the top 7 components you need to think about when writing historical fiction.
Transparency, targeting, Twitter: what it means to be a literary agent now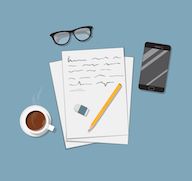 thebookseller.com – Monday February 20, 2017
When I first worked in agenting, all submissions from authors were sent in hard copy: towering piles of envelopes containing the first 50 pages with SAEs enclosed for rejection slips. Indeed, many agents still submitted to publishers that way, biking the printed copy round to their offices and waiting for the offer to come in. In those days the book fairs really were where you could get your hands on a hot book – literally – coming to the agent's table to physically read a proposal before putting an offer in.
So you want to write a nonfiction book …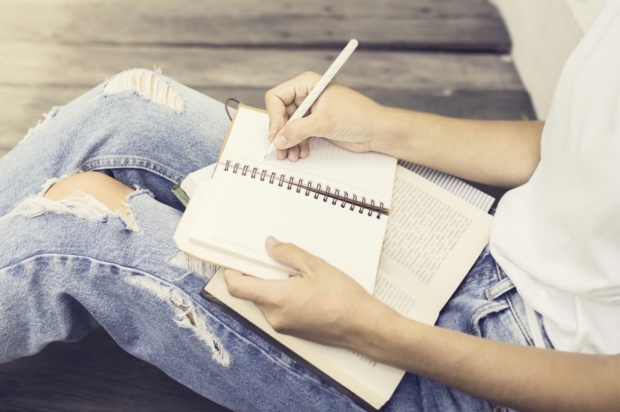 washingtonpost.com – Thursday February 16, 2017
A few tips for those writers intimidated by the idea of writing something that contains many pages and a spine.
Information about this newsletter and the firstwriter.com site.
Resources for writers
Go to firstwriter.com for the following invaluable resources for writers:
Advertise
To advertise on this newsletter for as little as $30 / £20 click here
Submit
To submit articles, news items, press releases, or any other items of interest to writers, click here
This newsletter has been compiled by firstwriter.com and is protected by copyright. It may not be copied, forwarded, or otherwise distributed in whole or in part without firstwriter.com's written consent.
While every effort is made to ensure that all information contained within this newsletter is accurate, readers are reminded that this information is provided only as a list of potential leads that the reader should follow up with his or her own investigations. Unless otherwise stated, firstwriter.com is not associated with and does not endorse, recommend, or provide any assurances relating to any of the organisations, events, persons or promotions contained within this newsletter, and cannot be held responsible for any loss incurred due to actions taken in relation to information provided. Inclusion does not constitute recommendation.
Please do not reply to this email. The address from which this has been sent is not capable of receiving emails and sending an email to it may cause your subscription to stop. If you have any queries or require any assistance please contact us by going to https://www.firstwriter.com/contact_us.shtml
© firstwriter.com 2017