Writers' Newsletter
Issue #162
September 2016
Poetry competition deadline delayed
firstwriter.com – Friday September 23, 2016
With the deadline for firstwriter.com's Fifteenth International Poetry Competition fast approaching (October 1, 2016), firstwriter.com has announced a last-minute delay to allow for final entries to be submitted. The competition will now remain open until the first of November.
If you haven't yet entered your poems for your chance to win £200 (that's around $300) you can enter online now in seconds by going to https://www.firstwriter.com/competitions/poetry_competition.shtml.
As well as the £200 first prize all winners and ten special commendations will also receive firstwriter.com vouchers worth $36 / £24, which can be used to take out an annual subscription to firstwriter.com for free, giving full access to our database of over 650 literary agencies, over 2,000 magazines, over 1,800 publishers, and over 100 constantly-changing competitions (alternatively, you can start enjoying all these benefits now by clicking here).
The Poetry Swindon Festival begins next week
firstwriter.com – Friday September 23, 2016
Spitfires, a goblin circus and complete nonsense - it can only be the Poetry Swindon Festival.

29 September sees the start of the community festival, kicking off with Poems Aloud, hosted by Hilda Sheehan (we've heard the Mayor of Swindon will be in attendance, reading and bringing his big grin and enthusiasm for poetry, so we're feeling very grown up!).

On Saturday 1 October, Poetry Swindon celebrates the 100th anniversary of Dada, the influential 'nonsense' art movement, with anti-verse workshops and open mic with the Tin Women.
Writers' Handbook 2021 - Out Now!
Over 3,000 markets for writers
Includes literary agents, publishers, and magazines
40% cheaper than Writers' Market and over 50% cheaper than the Writers' & Artists' Yearbook
Available both in print and soon as an ebook
Some of this month's news for writers from around the web.
Bestselling author Jojo Moyes is offering up her cottage as a free writing den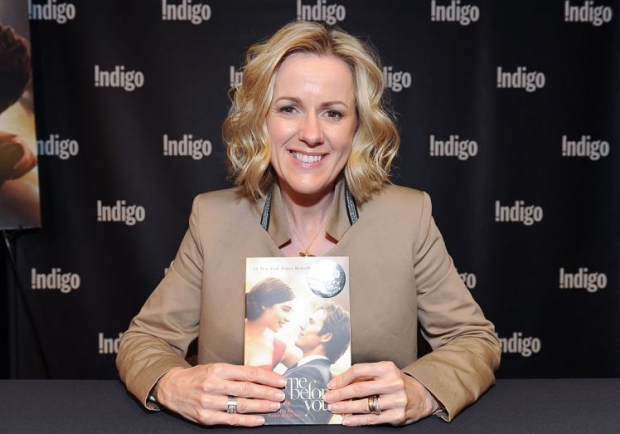 metro.co.uk – Wednesday September 21, 2016
If you've ever had dreams of swishing around a cottage in a silk dressing gown as you make a cup of coffee before setting down to write your first novel, then your luck may be in.
Bestselling author Jojo Moyes is offering up her cottage to one writer for a week, to help them escape the rat race and either get started on, or finish up their next literary masterpiece.
US publishers' sales decline 2.7% in first quarter
thebookseller.com – Wednesday September 21, 2016
American publishers experienced a 2.7% decline in revenues in the first quarter of 2016 to $2.14bn (£1.65bn) compared to the same period in 2015, according to data released yesterday (20th September) by the Association of American Publishers (AAP).
Natasha Fairweather joins RCW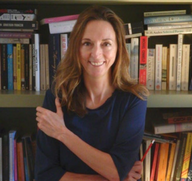 thebookseller.com – Tuesday September 20, 2016
Natasha Fairweather, currently at United Agents, is set to join Rogers, Coleridge & White (RCW) in October.
Fairweather will be joining the board and taking up a senior role at Rogers, Coleridge & White.
She began her career as a literary agent at Curtis Brown in 1989, returning to the profession in 1999, at which point Fairweather joined AP Watt after a seven-year hiatus spent living and working in Jerusalem and Moscow. There Fairweather built a list of non-fiction writers including politicians, historians and journalists, and also represents a growing number of prize winning novelists. In 2012, when AP Watt was acquired by United Agents, Natasha became co-head of the newly-amalgamated book department.
A selection of the new listings added to firstwriter.com this month.
New Magazine Listing
firstwriter.com – Friday September 23, 2016
Publishes: Essays; Fiction; Nonfiction; Poetry;
Areas include: Short Stories;
Markets: Adult;
Preferred styles: Literary
Online journal of Southern literature. Submit online via website.
New Publisher Listing
firstwriter.com – Wednesday September 21, 2016
Publishes: Fiction;
Markets: Children's
Publisher of books for children.
New Magazine Listing
firstwriter.com – Friday September 16, 2016
Publishes: Poetry;
Markets: Adult;
Preferred styles: Dark; Literary
Open to submissions of dark poetry between October and May 15, annually. Submit up to 8 poems of any length by post with SASE or by email, either in the body of the email or as an attachment.
Some of this month's articles for writers from around the web.
10 People (Besides The Author) Who Bring A Book Into the World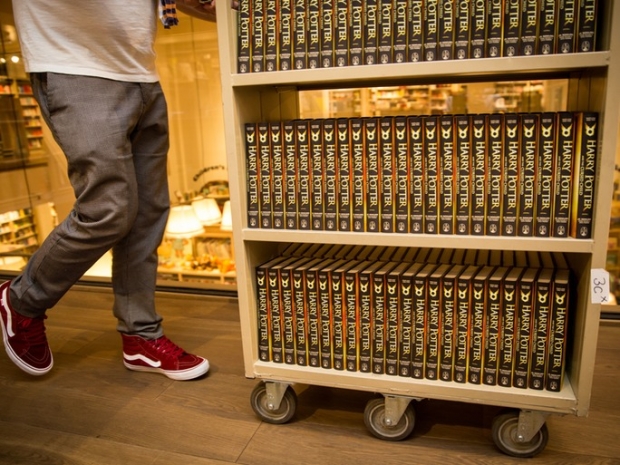 bustle.com – Wednesday September 21, 2016
It wasn't until I began working in publishing that I realized what a huge and complex industry it is. I think most people have an idea that book publishing consists mainly of a writer and an editor, duking it out over comma-placement in a battle of the wits. In reality, there's much more to the process, and many people are involved in the publication of a book.
The Long and Winding Road to Finding a Literary Agent
huffingtonpost.com – Tuesday September 20, 2016
This summer, one of my writing dreams came true — I signed with a literary agent!
I've been writing my entire adult life, so this wasn't my first attempt at attracting representation, but this time, I succeeded. I thought I'd share some reflections on the process that might help other aspiring writers out there. How do you know when you're really ready to pursue and work with an agent?
Judging a Book by its Cover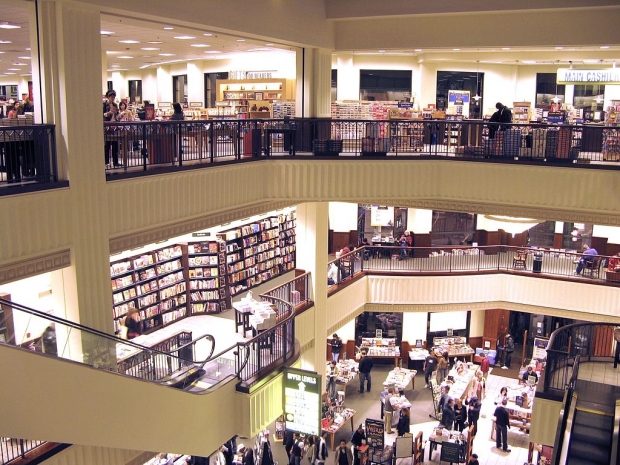 harvardpolitics.com – Monday September 19, 2016
I walk into the Barnes & Noble store at the Grove in Los Angeles, escaping the summer heat for the solace of air conditioning, and am immediately greeted by a round table tastefully set with a tower of books. Perched on the tower is a banner that reads "The Biggest Books of This Summer." I scour the books on the table, noticing titles like I Do It with the Lights On, The Island House, The Apartment, Eligible, and The 14th Colony. Aside from the daunting intellect of The Gene by physician Siddhartha Mukherjee, the books on the table seem like quick reads without much to offer in terms of heavy prose or deep thematic conundrums.
Information about this newsletter and the firstwriter.com site.
Resources for writers
Go to firstwriter.com for the following invaluable resources for writers:
Advertise
To advertise on this newsletter for as little as $30 / £20 click here
Submit
To submit articles, news items, press releases, or any other items of interest to writers, click here
This newsletter has been compiled by firstwriter.com and is protected by copyright. It may not be copied, forwarded, or otherwise distributed in whole or in part without firstwriter.com's written consent.
While every effort is made to ensure that all information contained within this newsletter is accurate, readers are reminded that this information is provided only as a list of potential leads that the reader should follow up with his or her own investigations. Unless otherwise stated, firstwriter.com is not associated with and does not endorse, recommend, or provide any assurances relating to any of the organisations, events, persons or promotions contained within this newsletter, and cannot be held responsible for any loss incurred due to actions taken in relation to information provided. Inclusion does not constitute recommendation.
Please do not reply to this email. The address from which this has been sent is not capable of receiving emails and sending an email to it may cause your subscription to stop. If you have any queries or require any assistance please contact us by going to https://www.firstwriter.com/contact_us.shtml
© firstwriter.com 2016