Writers' Newsletter
Issue #158
May 2016
Publishers Database upgraded
firstwriter.com – Sunday May 15, 2016
Following last month's upgrade of the Magazines Database, firstwriter.com's Publishers Database has now also been upgraded.
The new-look Publishers Database features the same enhancements to the search, navigation, and listings as was introduced for the Magazines Database, making finding the right publisher for your work easier than ever.
For full details of all the new features, see the news item on the launch of the Magazines Database at https://www.firstwriter.com/news/?New-Magazines-Database-launched&GUID=584
To try out the new database yourself (anyone can try it out – you don't need to be a subscriber), go to https://www.firstwriter.com/publishers
13th International Short Story Contest opens to submissions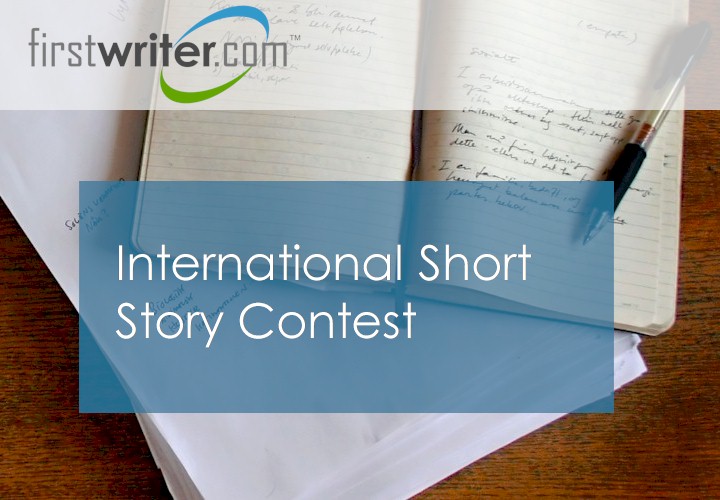 firstwriter.com – Monday May 2, 2016
The firstwriter.com Twelfth International Short Story Contest has now closed. The judging process will now begin, and the winners should be announced in the summer.
But don't worry if you missed the deadline – entries are now being accepted for the Thirteenth International Short Story Contest. The competition is open to stories in any genre and on any subject, up to 3,000 words.
For more details, and to submit your entry online, go to https://www.firstwriter.com/competitions/short_story_contest/
Writers' Handbook 2021 - Out Now!
Over 3,000 markets for writers
Includes literary agents, publishers, and magazines
40% cheaper than Writers' Market and over 50% cheaper than the Writers' & Artists' Yearbook
Available both in print and soon as an ebook
Into The Void Magazine
firstwriter.com – Monday April 25, 2016
Into The Void Magazine is a new literary magazine based in Ireland.
"We are accepting all genres and styles for Issue One. We're looking for short stories, flash fiction, essays, and poems that grab and enthral and refuse to let go. We prize heartfelt and genuine writing above perfect grammar and technique. Above all, we're looking for writing that screams to be read. Previously unpublished writers stand as good a chance of being accepted for publication as others - it's all about the writing."
Some of this month's news for writers from around the web.
Big Publishing is Not as Big Anymore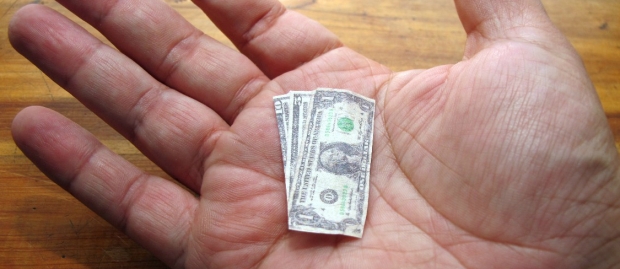 flavorwire.com – Monday May 23, 2016
Books by self-publishers and small presses are eating the Big Four's market share.
According to Publisher's Weekly, a report by the Association of American Publishers' shows that overall publishing industry sales fell by 2.6% last year when compared to figures from 2014. Now that we have a clearer picture of the industry's struggles in 2015, we can tell that sales declined in five of the seven major markets. The only industry segments to show improvement, in fact, were adult books and books from religious presses, which increased sales by 2.2% and 1.2% respectively. Overall industry revenue fell from $15.82 billion in 2014 to $15.41 billion in 2015.
Shall I Compare Thee to a Circuit Board? A.I. Bad at Writing Sonnets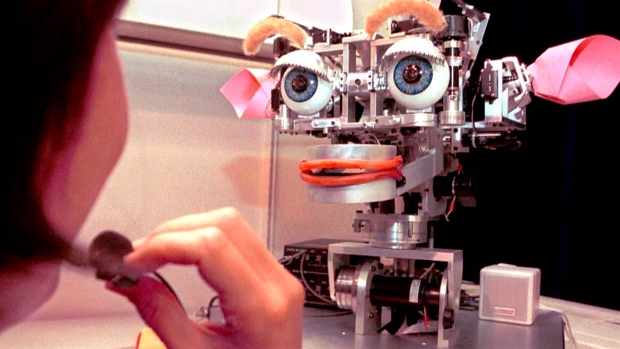 nbcnews.com – Friday May 20, 2016
That a rose by any other name would smell as sweet ... just does not compute.
Turns out computers are pretty good at stocking shelves and operating cars, but are not so great at writing poetry.
Job Zone: Editorial Assistant, Peter Lang Publishing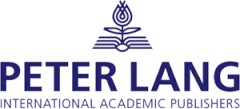 publishersweekly.com – Friday May 20, 2016
Peter Lang is seeking an energetic, highly organized, and independently motivated individual to support our publishing program as a full-time editorial assistant in our New York office. This assistant will be supporting three acquisitions editors in the disciplines of Education, Media Studies, and Cultural Studies/History/Literature.
A selection of the new listings added to firstwriter.com this month.
New Literary Agency Listing
firstwriter.com – Monday May 9, 2016
Handles: Fiction; Nonfiction;
Areas: Autobiography; Biography; Business; Historical; Science; Short Stories;
Markets: Adult;
Treatments: Commercial; Literary; Popular
No screenplays, poetry, self-help, or genre fiction, including mystery, romance or science fiction. Send queries by post only, with SASE (or return email address) and up to 25 pages of sample material.
New Magazine Listing
firstwriter.com – Monday May 23, 2016
Publishes: Essays; Fiction; Interviews; Nonfiction; Poetry

Areas include: Autobiography; Short Stories

Markets: Adult

Preferred styles: Literary
Send up to five poems, creative nonfiction up to 6,000 words, interviews up to five double-spaced pages, or fiction up to 6,000 words, by post or via online submission system. See website for full details and to submit.
New Publisher Listing
firstwriter.com – Wednesday May 18, 2016
Publishes: Fiction; Poetry

Areas include: Short Stories

Markets: Adult

Preferred styles: Literary
Independent small, literary publisher, publishing books, chapbooks, and magazines of poetry and fiction.
Some of this month's articles for writers from around the web.
What makes bad writing bad?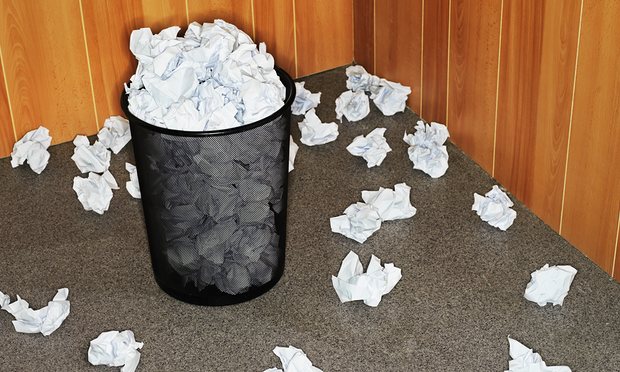 theguardian.com – Friday May 20, 2016
Bad writing is mainly boring writing. It can be boring because it is too confused or too logical, or boring because it is hysterical or lethargic, or boring because nothing really happens. If I give you a 400 page manuscript of an unpublished novel – something that I consider to be badly written – you may read it to the end, but you will suffer as you do.
Mark Billingham: why research comes last, and other crime-writing tricks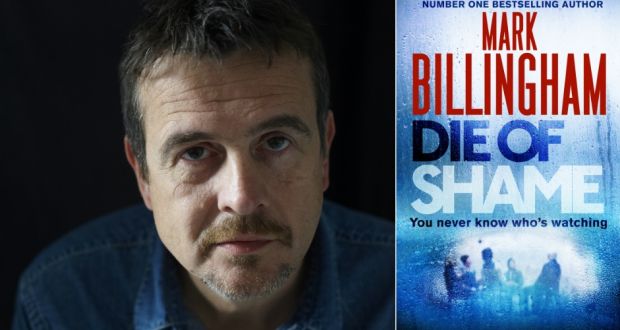 irishtimes.com – Monday May 9, 2016
Research can get you into trouble. It's important, of course, but there are pitfalls. An obvious one – especially when writing dark crime novels – is that you can occasionally find yourself dealing with someone who doesn't see the world in quite the way you do and certainly shouldn't be left alone with sharp objects. Once, after posting on a forensic anthropology website for information on the speed at which a body might decompose under a particular set of circumstances, I received the following email.
How To Write A Novel (And Actually Get It Published)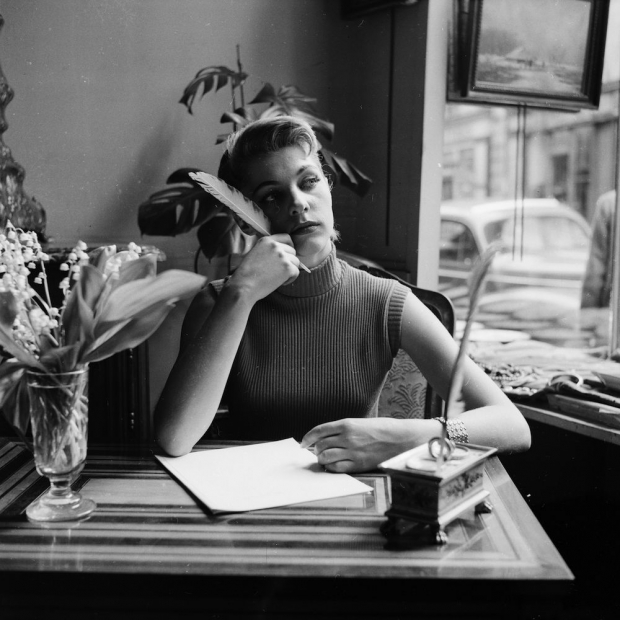 elleuk.com – Wednesday May 4, 2016
Google 'how to write a novel' and there are 237 million results to choose from: factual 'how to' manuals; rose-tinted listicles from authors who did it; self-styled experts with formulas for writing a bestseller in 100 days... I read them all. But the best advice was five words from Tom Clancy - how do you write a book? 'Just tell the damn story.'
Information about this newsletter and the firstwriter.com site.
Resources for writers
Go to firstwriter.com for the following invaluable resources for writers:
Advertise
To advertise on this newsletter for as little as $30 / £20 click here
Submit
To submit articles, news items, press releases, or any other items of interest to writers, click here
This newsletter has been compiled by firstwriter.com and is protected by copyright. It may not be copied, forwarded, or otherwise distributed in whole or in part without firstwriter.com's written consent.
While every effort is made to ensure that all information contained within this newsletter is accurate, readers are reminded that this information is provided only as a list of potential leads that the reader should follow up with his or her own investigations. Unless otherwise stated, firstwriter.com is not associated with and does not endorse, recommend, or provide any assurances relating to any of the organisations, events, persons or promotions contained within this newsletter, and cannot be held responsible for any loss incurred due to actions taken in relation to information provided. Inclusion does not constitute recommendation.
Please do not reply to this email. The address from which this has been sent is not capable of receiving emails and sending an email to it may cause your subscription to stop. If you have any queries or require any assistance please contact us by going to https://www.firstwriter.com/contact_us.shtml
© firstwriter.com 2016