Writers' Newsletter
Issue #150
September 2015
Poetry competition deadline delayed
firstwriter.com – Tuesday September 29, 2015
With the deadline for firstwriter.com's Fourteenth International Poetry Competition fast approaching (October 1, 2015), firstwriter.com has announced a last-minute delay to allow for final entries to be submitted. The competition will now remain open until the first of November.
If you haven't yet entered your poems for your chance to win £200 (that's over $300) you can enter online now in seconds by going to https://www.firstwriter.com/competitions/poetry_competition.shtml.
As well as the £200 first prize all winners and ten special commendations will also receive firstwriter.com vouchers worth $36 / £24, which can be used to take out an annual subscription to firstwriter.com for free, giving full access to our database of over 850 literary agencies, over 2,000 magazines, over 1,700 publishers, and over 100 constantly-changing competitions (alternatively, you can start enjoying all these benefits now by clicking here).

Writers' Handbook 2016 now available in print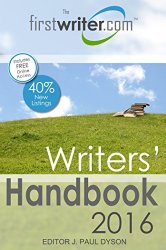 firstwriter.com – Wednesday September 30, 2015
Following last month's release of the digital editions of firstwriter.com's 2016 edition of its Writers' Handbook, the print editions are now also available from various outlets around the world. These include:
Amazon.com ($17.25)
Amazon.co.uk (£11.49)
Barnes & Noble ($17.25)
And many more...
Order your copy now, and get access to full contact details for over 1,400 literary agencies, book publishers, and magazines, as well as free access to the website, with over 4,000 markets for your writing, including over a hundred constantly changing competitions.
Poems for People: an anthology in solidarity with refugees
firstwriter.com – Saturday September 19, 2015
Poets in Solidarity with Refugees is a group of writers, artists and literature promoters who want to share and welcome stories in solidarity with refugees fleeing war-torn countries. Poems and fiction for the anthology will be selected by an experienced editorial panel and backed by a promotional campaign.
Writers' Handbook 2021 - Out Now!
Over 3,000 markets for writers
Includes literary agents, publishers, and magazines
40% cheaper than Writers' Market and over 50% cheaper than the Writers' & Artists' Yearbook
Available both in print and as an ebook
Build Your Own Blog New Writer Scholarship
firstwriter.com – Saturday September 19, 2015
Build Your Own Blog is looking for a talented writer to support through the New Writer Scholarship 2015.
The scholarship is open to anyone aged 16 or over, and any form of written material in English, including short stories, poems, and blog posts.
The scholarship awards $4,000 to help advance your writing career.
Submissions will be accepted until November 29, 2015. For more information, or to submit online, go to buildyourownblog.net/scholarship.
Some of this month's news for writers from around the web.
Publishers more content with digital transition than authors

thebookseller.com – Tuesday September 29, 2015
Publishers are more content about how the book business is weathering the digital transition than authors, early results of the FutureBook Digital Census have found.
The Digital Census, the annual tracker of the book business' digital evolution, was launched two weeks ago and so far more than 400 respondents have completed the survey.
Wilkinson says publishers 'need to try harder' to innovate

thebookseller.com – Tuesday September 29, 2015
Former self-published writer Kerry Wilkinson has laid down the gauntlet to traditional publishers, saying that they do not communicate with authors enough and that Amazon is "the main innovator in the book space".
Wilkinson also said that publishers were unlikely to change the way they worked any time soon, as the "only reason you change is if you're forced to".
Shift from e-books to print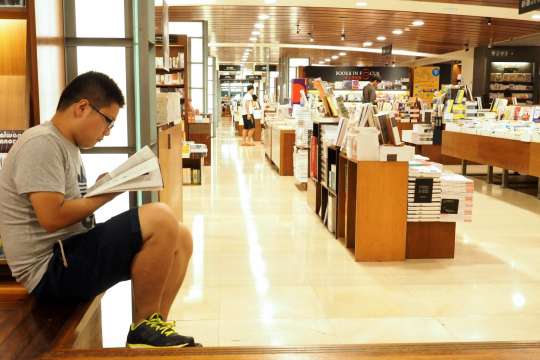 straitstimes.com – Sunday September 27, 2015
Five years ago, the book world was seized by collective panic over the uncertain future of print.
As readers migrated to new digital devices, e-book sales soared, increasing 1,259 per cent between 2008 and 2010, alarming booksellers that watched consumers use their stores to find titles they would later buy online.
A selection of the new listings added to firstwriter.com this month.
New Literary Agency Listing
firstwriter.com – Friday September 25, 2015
Handles: Fiction; Nonfiction;
Areas: Biography; Cookery; Current Affairs; Historical;
Markets: Adult;
Treatments: Commercial; Literary
No Young Adult or children's. Query through form on website in first instance.
New Publisher Listing
firstwriter.com – Thursday September 24, 2015
Publishes: Fiction; Nonfiction; Poetry;
Markets: Adult; Children's; Youth
Small independent publishing company, publishing fiction, poetry, nonfiction and graphic novels for adults, young adults, and children. Review books on website to see if yours is a fit, and if so query Acquisitions Editor by phone. See website for more details.
New Magazine Listing
firstwriter.com – Wednesday September 23, 2015
Publishes: Essays; Fiction; Nonfiction; Poetry;
Areas include: Short Stories;
Markets: Adult;
Preferred styles: Literary; Traditional
Publishes fiction, creative nonfiction, and poetry. Submit up to three poems maximum per submission. $5 reading fee for non-subscribers. Submit online using online submission system. Closed to submissions during July and August.
Some of this month's articles for writers from around the web.
The Secret of Writing An Action Movie in Book Form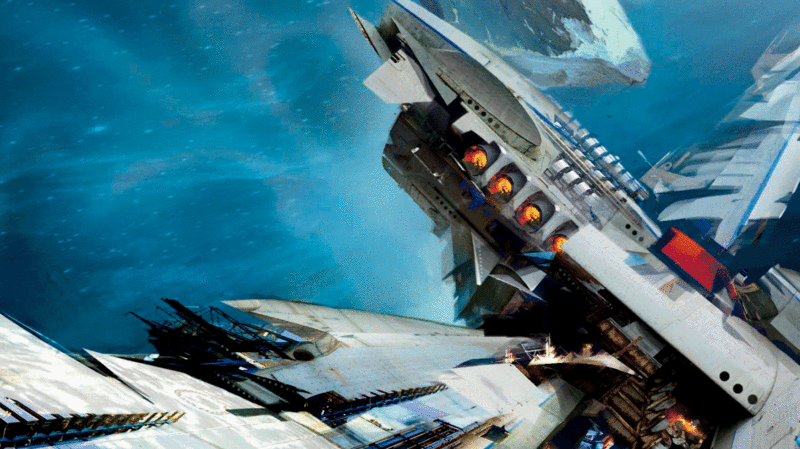 io9.com – Tuesday September 29, 2015
A great novel can be just as exciting and thrilling as a big-budget Hollywood tentpole. A novel can contain massive, insane action, that movie-makers could never even afford to bring to life. But how do you create an action movie on the page? We talked to 10 of our favorite authors, and here's what they told us.
What Has Surprised You About The Writing Life? Intriguing Answers From Acclaimed Authors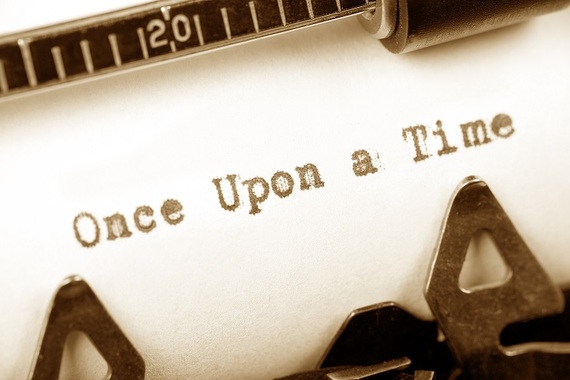 huffingtonpost.com – Monday September 28, 2015
I've had the great fortune of interviewing many acclaimed authors. They always have much to say about the craft of writing. One of the questions I've asked often has been "What has surprised you about the writing life?"
Here is what some of those widely read authors said...
What I learned from writing over 800,000 words in two years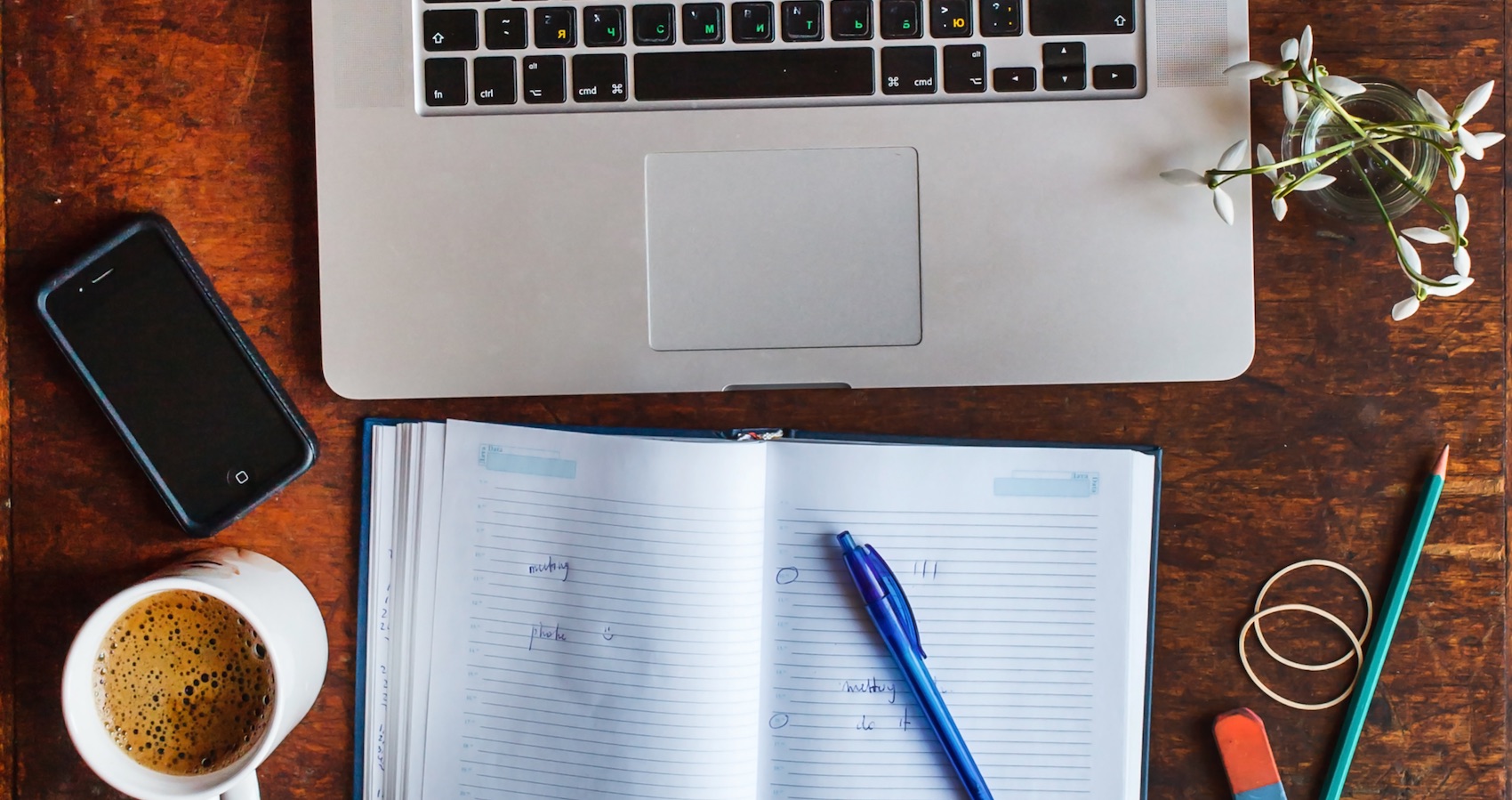 thenextweb.com – Saturday September 26, 2015
Writing didn't come naturally to me, therefore I had to set daily intentions.When I decided I wanted to write more consistently, I sat down at my laptop one day and popped open a Word doc. I stared at the blinking cursor on that blank white page for what felt like forever. That's about the time that I disappeared into the catacombs of YouTube.
Information about this newsletter and the firstwriter.com site.
Resources for writers
Go to firstwriter.com for the following invaluable resources for writers:
Advertise
To advertise on this newsletter for as little as $30 / £20 click here
Submit
To submit articles, news items, press releases, or any other items of interest to writers, click here
This newsletter has been compiled by firstwriter.com and is protected by copyright. It may not be copied, forwarded, or otherwise distributed in whole or in part without firstwriter.com's written consent.
While every effort is made to ensure that all information contained within this newsletter is accurate, readers are reminded that this information is provided only as a list of potential leads that the reader should follow up with his or her own investigations. Unless otherwise stated, firstwriter.com is not associated with and does not endorse, recommend, or provide any assurances relating to any of the organisations, events, persons or promotions contained within this newsletter, and cannot be held responsible for any loss incurred due to actions taken in relation to information provided. Inclusion does not constitute recommendation.
Please do not reply to this email. The address from which this has been sent is not capable of receiving emails and sending an email to it may cause your subscription to stop. If you have any queries or require any assistance please contact us by going to https://www.firstwriter.com/contact_us.shtml
© firstwriter.com 2015