Short story contest – deadline delayed
firstwriter.com – Sunday March 26, 2017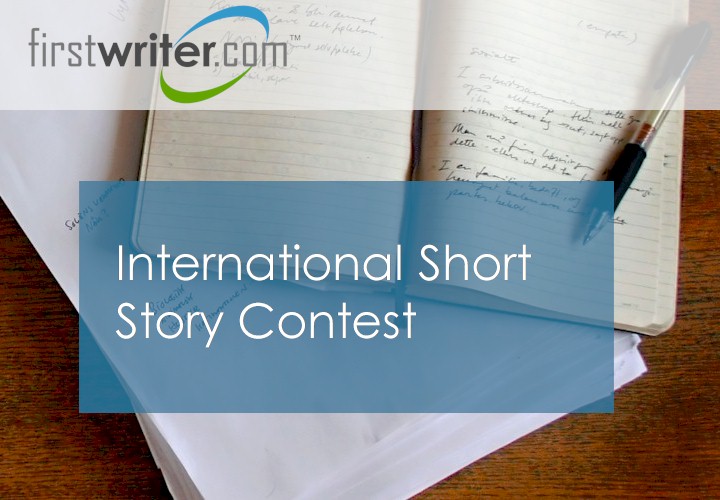 The deadline for firstwriter.com's Thirteenth International Short Story Contest has been delayed by one month to May 1, 2017, to allow for last minute entries.
The competition is seeking short stories up to 3,000 words, and is open to stories on any subject and in any style: literary fiction; genre; romance; horror; science fiction; experimental – all are acceptable and will be treated equally – the only criteria on which they will be judged is the quality of the story and of the writing.
The winner of the competition will receive a cash prize of £200, or the equivalent in your currency (that's around $300). Not only that, but there will also be up to ten special commendations awarded. All winners will be published in firstwriter.magazine and receive firstwriter.com vouchers worth $36 / £24 / EUR36. These vouchers are enough to cover the cost of creating an annual subscription to firstwriter.com, allowing access to our daily updated databases of over 100 writing competitions, over 650 literary agencies, over 1,800 book publishers, and over 2,000 magazines – as well as the option to receive daily alerts by email of new and updated listings which match your interests.
Another advantage of the firstwriter.com competition is that submissions are made online – saving you the hassle of printing and posting. To enter your story online in seconds go to https://www.firstwriter.com/competitions/short_story_contest/