Seat 14C: Science Fiction short story competition launched
firstwriter.com – Friday July 14, 2017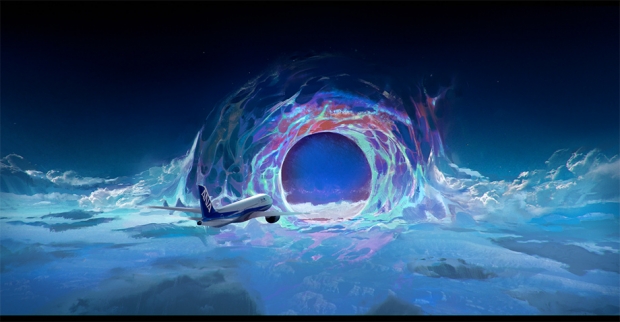 On June 28, XPRIZE launched Seat 14C, an online science fiction anthology that offers a glimpse into a techno-optimistic future. Many of the world's leading sci-fi authors have contributed an original short story told from the perspective of one of the passengers on a flight that mysteriously lands in San Francisco, 20 years in the future, and they need your help.

One seat, 14C, is "reserved" for the public to submit their own narrative and the writer of the winning story will be sent on an all-expense-paid trip for two to Tokyo, and receive an honorary seat on the prestigious XPRIZE Science Fiction Advisory Council.

The contest is open to anyone 18+. Stories need to be original works between 2,000-4,000 words, submitted by August 25, 2017. One submission per person. The winner will receive a prize package worth $10,000 including a trip for two to Tokyo. More details can be found at http://www.seat14c.com.