New digital platform for short stories, poetry, and essays
firstwriter.com – Wednesday October 21, 2015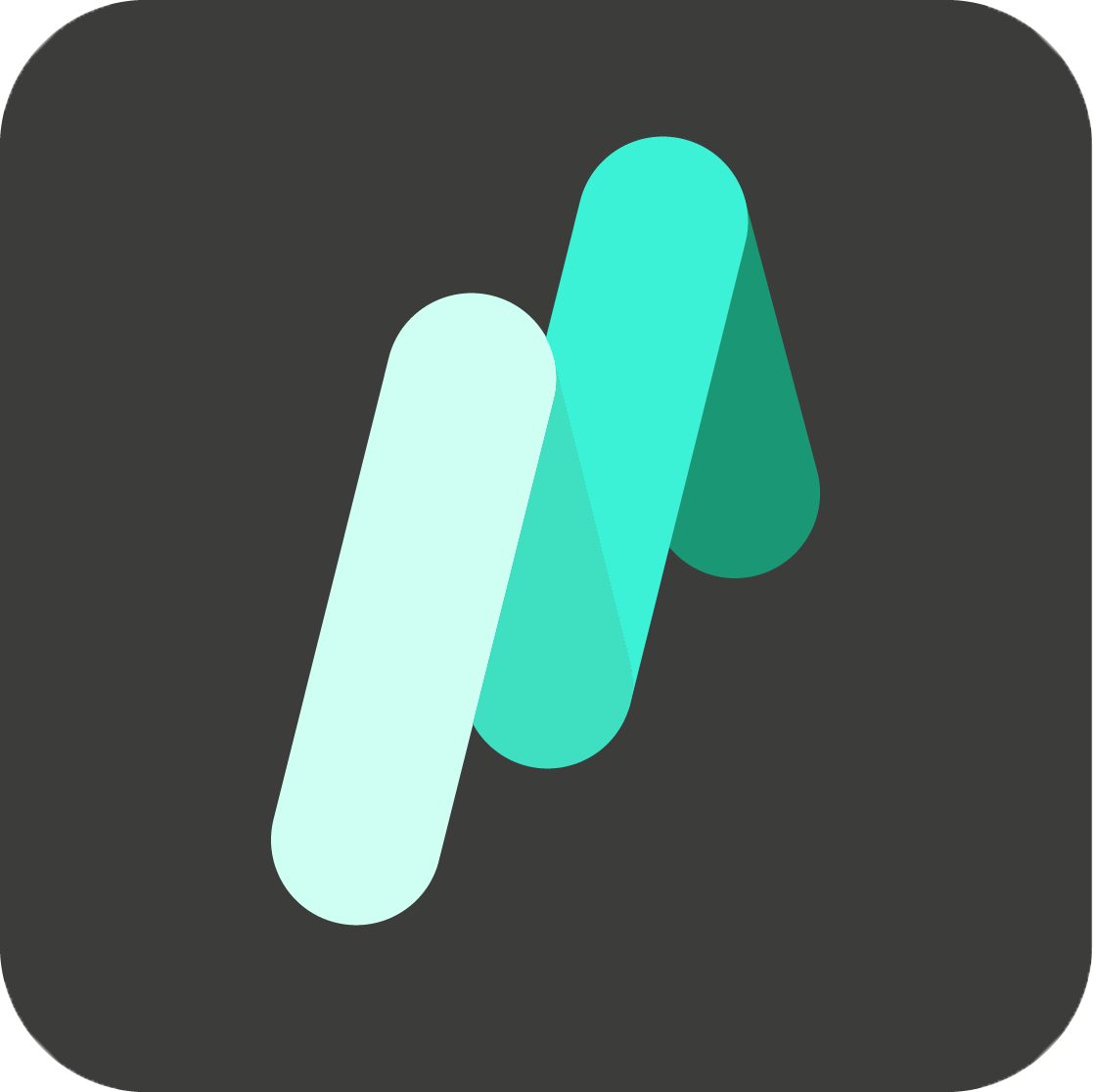 Comma Press is an independent publisher based in Manchester, specialising in short fiction, and has just launched a digital platform for short stories, poetry and essays in text and audio form. The new platform is called MacGuffin. Anyone can publish work on it, so long as they upload a reading along with their text.
MacGuffin hosts samples of fiction and poetry by established Comma writers (including David Constantine, Jane Rogers, Gaia Homes, Joolz Denby, Adam Marek and Hassan Blasim), along with work by authors published by Carcanet, Valley Press, Peepal Tree and Bloodaxe, amongst others. There's also lots of content that independent authors from around the world have uploaded themselves.
MacGuffin is available as a website and apps for iPhone and Android. It's built to be really searchable – the tagging system means you can easily find content according to theme or genre, or even by length (it's perfect for commuters looking for something to fill their journey). It's also got some really handy analytics, showing where your work is being read or listened to, and even the key drop-out points, where readers quit before the end – which can provide some useful insights for self-editing.
MacGuffin is free to use for readers and writers. As such, it's not really the place to publish a full length work like a novel, but it is a great place for a sample story, poem or essay (MacGuffin does not demand exclusivity – it can be published elsewhere), which you can link to a point-of-sale for your book, or to your website. Spoken word groups have started using it to showcase the work of their authors, uploading recordings of live performances (search #badlanguagemcr in MacGuffin for a good example). Other authors record themselves at home, using a smartphone.
You need to create an account to use MacGuffin, but it's pretty easy and hassle free. The website is at www.macguffin.io. You can find the apps for iPhone and Android by going to the respective App Stores and searching "MacGuffin Stories".
MacGuffin is completely non-profit and is funded by a grant from the Digital R&D Fund for the Arts. Writers publishing work on MacGuffin retain copyright, and can unpublish at any time.
For more information, click here