Is Regan Arts Pivoting or Sputtering?
publishersweekly.com – Saturday February 10, 2018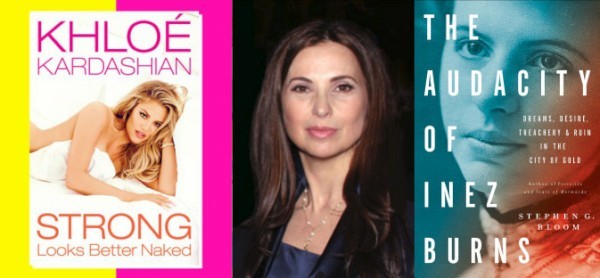 When it launched in 2013, Regan Arts was touted as a multimedia venture that would produce an array of entertainment properties with a focus on what its publisher, Judith Regan, knew best: books. Although the house got off to a promising start, publishing insiders say things have changed. After staff reductions, softening print book sales, and a number of canceled projects, alarms have been going off in publishing circles. For her part, Regan, who declined to talk directly to PW for this story, said through her lawyer that it's business as usual. For a number of literary agents, who claim their clients have had their titles unceremoniously dropped, it's no such thing.
To read the full article on publishersweekly.com, click here
Recent News