Ascent Aspirations call for submissions
firstwriter.com – Friday January 22, 2016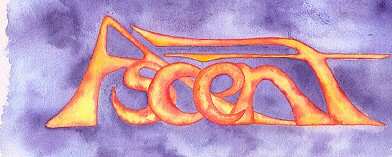 Ascent Aspirations Magazine is coming back into circulation after a year's vacation. It will now publish poetry only, on a weekly basis, on a page called Friday's Poems.
You can find this page via www.ascentaspirations.ca and the link for Friday's Poems, or at http://www.davidpfraser.ca/ascent-aspirations.html
Poetry Submissions: Shorter poems preferred over longer poems. Poems in open form or free verse. Not fond of end rhyming poems, but will consider form poems that show craft and interesting content. Send no more than three poems at one time.
Submit to ascentaspirations@shaw.ca with "Friday's Poems" in the subject heading, and include a brief bio.
Previous weeks' Friday's Poems are archived at http://www.davidpfraser.ca/fridays-poems-archives.html