Abridged 0 - 49: Babel Submission Call
firstwriter.com – Thursday February 16, 2017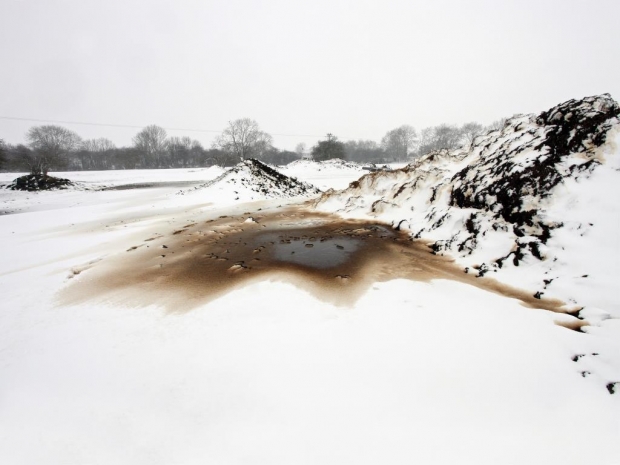 Abridged is looking for poetry and art for its 0 – 49: Babel issue.
Up to four poems can be submitted and art can be up to A4 landscape and should be 300dpi or above.
Submissions should be sent to abridged@ymail.com and the end date for submissions is March 24, 2017. Please note that this is a landscape issue.
Abridged 0-49 is Babel, concerning the fall-out from the reactionary combination of two elements that have become fundamental in contemporary life: post-truth and social media. Our lives orientate around the aspiration for maximal connection. Online, it seems, is a parallel existence to our "real world" in which we are never alone, and where we have the capacity to speak out on a global platform, to anyone and everyone. But could it be that this new apparent root-system, this verbal deluge turbulent beneath each moment of our daily lives, leaves us ultimately detached? "Too much contact, no more feeling."