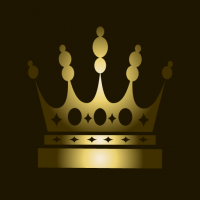 Regal House Publishing
Book Publisher
Last updated: August 25, 2023
Categories
Fiction
Novellas
General
Novels
Contemporary
Historical Fiction
Literary
Short Fiction Collections
General
Nonfiction
Nonfiction Books
Memoir
Description
A traditional independent press dedicated, in collaborative effort with its authors, to the furtherance of finely crafted literature for adult, young adult, and middle grade readers.
Costs
A fee is charged upon submission
$5 for standard submissions; $25 for submissions to the short fiction and poetry contests.
Approaches
How to approach
Submittable
What to send
Query
Synopsis
Writing sample
Book Publishers
Contact
User feedback
There is not yet any feedback for Regal House Publishing.
If you have had any contact with Regal House Publishing (or have any in future), remember to leave feedback – whether positive, negative, or neutral – to help other users.
Notes for Regal House Publishing
Add
Note
Show
Notes
Hide
Notes
List
Notes
Notes