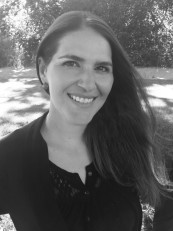 Kayla Cichello
Literary Agent
Last updated: February 24, 2022
Literary Agency
Categories
Children's
Fiction
Middle Grade
General
Picture Books
Comedy / Humour
Young Adult
Fiction
Novels
Commercial
Dark Humour
Literary
Magical Realism
Mystery
Romance
Romantic Comedy
Suspense
Description
Seeking everything from heartfelt or humorous picture books (she has a soft spot for animal protagonists) to dynamic, unpredictable YA (she loves a good murder mystery or a clever rom-com).
Contact
User feedback
There is not yet any feedback for Kayla Cichello.
If you have had any contact with Kayla Cichello (or have any in future), remember to leave feedback – whether positive, negative, or neutral – to help other users.
Add
Note
Show
Notes
Hide
Notes
List
Notes
Notes