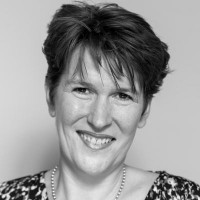 R
_______

S

______

Literary Agent
[ To view the full details you need to subscribe or log in ]
Last updated: January 19, 2022
Literary Agency
Categories
Nonfiction
Nonfiction Books
Adventure
Arts
Food
History
Investigative Journalism
Memoir
Nature
Politics
Popular Science
Travel
Description
Focuses on nonfiction, from food writing to history, popular science and nature, travel and adventure, politics and investigative journalism, the arts and memoir of all kinds.
User feedback
There is not yet any feedback for R_______ S______.
If you have had any contact with R_______ S______ (or have any in future), remember to leave feedback – whether positive, negative, or neutral – to help other users.
Notes for R_______ S______
Add
Note
Show
Notes
Hide
Notes
List
Notes
Notes