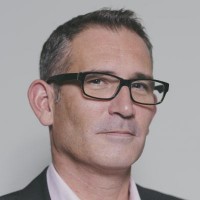 J
__

G

___

Literary Agent
[ To view the full details you need to subscribe or log in ]
Last updated: November 5, 2020
Literary Agency
Categories
Nonfiction
Nonfiction Books
Description
Acts for a broad range of both fiction and non-fiction authors writing for the general-trade market, and is always on the look-out for the original and the excellent.
Contact
User feedback
There is not yet any feedback for J__ G___.
If you have had any contact with J__ G___ (or have any in future), remember to leave feedback – whether positive, negative, or neutral – to help other users.
Add
Note
Show
Notes
Hide
Notes
List
Notes
Notes