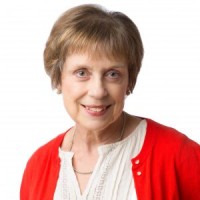 S
____

D

_____

Literary Agent
[ To view the full details you need to subscribe or log in ]
Last updated: August 21, 2019
Literary Agency
Professional Body
Categories
Children's
Fiction
Graphic Novels
General
Middle Grade
General
Novels
General, and in particular
Adventure
Fantasy
Magical Realism
Nonfiction
Books
Young Adult
Fiction
Novels
General, and in particular
Contemporary Romance
Fantasy
France
Historical Fiction
Magical Realism
Middle East
Romantic Comedy
Thrillers
World War I
World War II
Young Adult
Fiction
Novels
American Civil War
American Revolution
Description
Closed to submissions for July. Will re-open on August 1.
Approaches
How to approach
Email
What to send
Query
Synopsis
Author bio
Writing sample
User feedback
There is not yet any feedback for S____ D_____.
If you have had any contact with S____ D_____ (or have any in future), remember to leave feedback – whether positive, negative, or neutral – to help other users.
Add
Note
Show
Notes
Hide
Notes
List
Notes
Notes