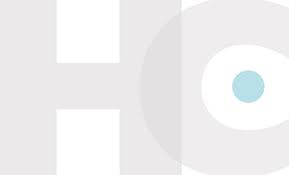 H
_______

C

_____

Literary Agency
Established: 2015
[ To view the full details you need to subscribe or log in ]
Last updated: October 15, 2019
Professional Body
Description
Handles fiction and nonfiction for children of all ages, including picture books. Also represents illustrators. Welcomes submissions from debut and established authors and illustrators. Send query by email only, with cover letter, synopsis, and full ms as separate Word file attachments. See website for individual agent details and interests and approach one agent only. Aims to respond to every submission, within six weeks.
Literary Agents
User feedback
There is not yet any feedback for H_______ C_____.
If you have had any contact with H_______ C_____ (or have any in future), remember to leave feedback – whether positive, negative, or neutral – to help other users.
Notes for H_______ C_____
Add
Note
Show
Notes
Hide
Notes
List
Notes
Notes