Writing for Money: Tips for Planning Your Next Article Pitch
sitepoint.com – Saturday November 19, 2016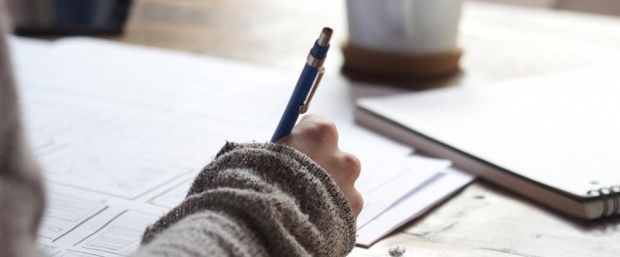 If you have expertise with web technologies, there's good money to be made writing for online publications like SitePoint.
Don't worry if you feel you're not a great writer. The most important thing is your knowledge and enthusiasm for your subject.
As an editor for SitePoint, I've compiled a list of the most important things to consider when planning and pitching your article idea.
To read the full article on sitepoint.com, click here