Writers, editors offer pet peeves to mark National Grammar Day
prdaily.com – Sunday March 4, 2018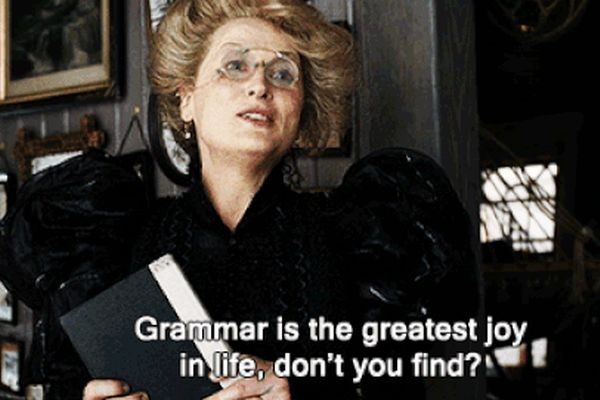 Editors wish people would think about their grammar every day—and those professional nitpickers are using an upcoming holiday to sound off about what drives them nuts.
March 4 is National Grammar Day, and to mark the occasion, we at PR Daily solicited writers' and editors' biggest gripes when it comes to linguistic lapses.
Whether it's in the form of improper punctuation, misapplied homonyms or a lack of care when speaking off the cuff, word nerds can all agree: Bad grammar is like nails on a chalkboard.
To read the full article on prdaily.com, click here