Write on: How you can publish a best-seller - The ebook revolution allows new authors to find fame
thisismoney.co.uk – Sunday January 17, 2016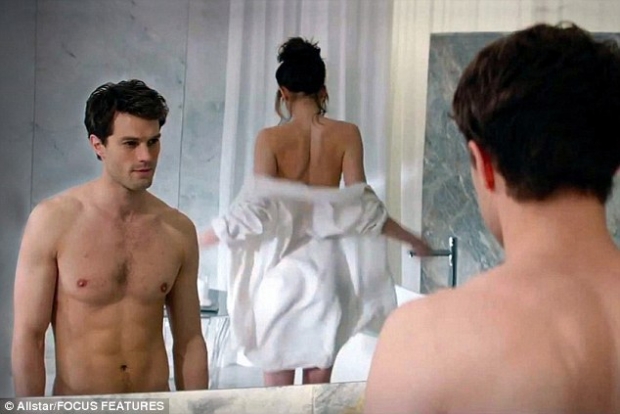 They say everyone has at least one good book in them – and thanks to the internet there is no longer an excuse not to get it published.
The ebook revolution means writers no longer face the hassle of having to find publishers or agents who are willing to take them on.
Although sales of print books have enjoyed a resurgence in recent years, ebooks – that can be downloaded and read on handheld electronic devices – are predicted to outsell traditional books by 2018.
To read the full article on thisismoney.co.uk, click here