Why are men so bad at writing sex scenes?
telegraph.co.uk – Friday September 25, 2015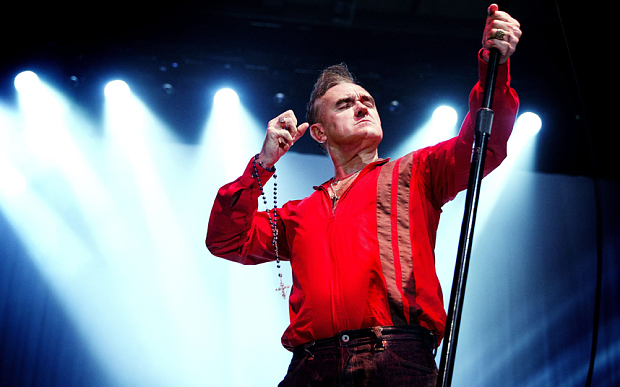 So, Morrissey is terrible at writing about sex. The only surprising thing about this is that so many people seem surprised: realistically, expecting the famously-once-celibate author of the line 'There are explosive kegs/between my legs' to pen a tender exploration of lovemaking is a bit like expecting Eminem to write a genre-defining pirate romance novel.
To read the full article on telegraph.co.uk, click here