What it's like writing about sex for over 60s
stuff.co.nz – Monday August 21, 2017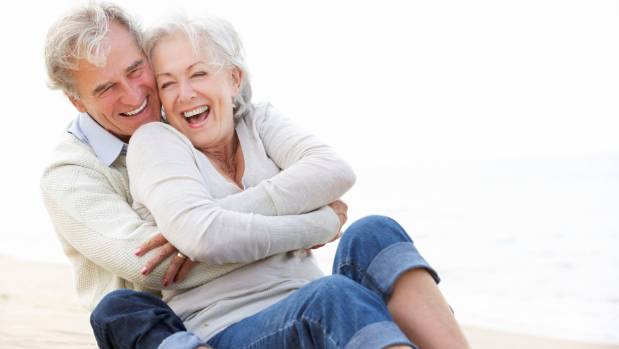 I haven't lost my libido. Mislaid it at times, perhaps, but not completely lost it. Possession of a SuperGold Card doesn't swipe away the sensual senses and sensations of a good old burst of lust, or so they tell me.
But when you're a woman over 60, sex becomes a standing joke in stand-up comedy repertoire. It's OK for guys over 60 to talk about it, just not women. And especially not in front of the children, even though they've got their own offspring now and clearly know what it's all about.
Imagine the horror then, having a mother who writes about it.
Writing fiction takes quite a bit of courage – exposing aspects of yourself, your fantasies, your innermost thoughts. Writing sex scenes takes even more courage. And writing sex scenes for over 60s requires an extra layer of tact.
To read the full article on stuff.co.nz, click here