Want to know the secret to writing a great crime novel?
irishtimes.com – Saturday July 8, 2017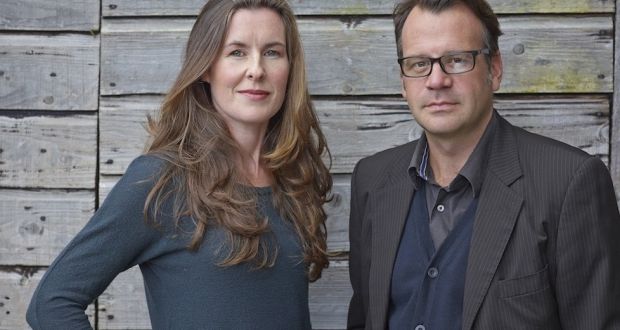 Can You Keep a Secret? is the name of Karen Perry's forthcoming novel. It is applicable to the content and action of the narrative of the novel but not to how it was written, or any other novel for that matter. Because there is no secret. No formula, no magic potion, and no short cut to what goes into the writing of a novel. And it doesn't matter what genre we are talking about. It doesn't matter whether the novel is a thriller, a mystery or a literary novel. Yes, that's right, the literary novel is a genre, too. Each genre comes with its own codes and conventions, but that does not mean there is a formula.
To read the full article on irishtimes.com, click here