Thinking About Writing Literary Fiction?
psmag.com – Tuesday February 28, 2017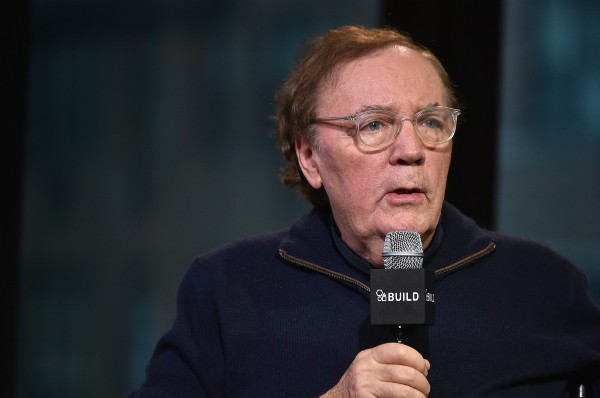 In 2013, James Patterson, the paperback writer whose volumes are typically consumed somewhere between 25,000 and 32,000 feet above ground, made $90 million from book sales. Ninety million dollars. With publishers finally quashing the old-school idea that big-name authors should release no more than a book a year, Patterson opened the floodgates. After assembling a 16-member gang of ghostwriters (provided by Little, Brown and Company, his publisher) and sketching a series of boilerplate plot lines, Team Patterson started cranking into the lowbrow literary universe two to four "BookShots" a month. He says he looks at writing "the way Henry Ford would look at it." He also says he's responsible for about one-third of his publisher's overall book sales.
To read the full article on psmag.com, click here