The Book Inside You: The Business Of Selling It
boston.cbslocal.com – Thursday March 31, 2016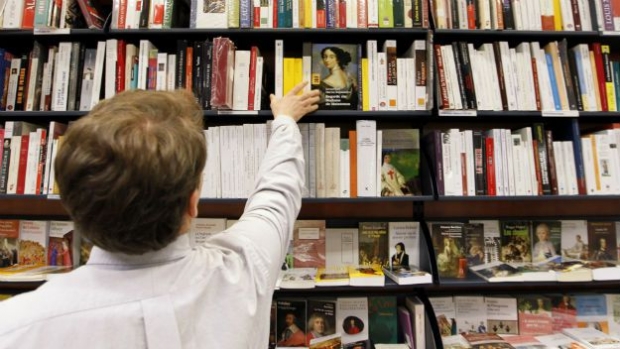 There is inherent passion in the written word, but there is also the business of selling it.
Enter Esmond Harmsworth, a founding partner of Zachary Shuster Harmsworth Literary Agency, which has offices in Boston and New York. He says every agency has a common ingredient – "You have to insanely love books."
Harmsworth reads at least one full-length book a week, and the first 20 pages of another ten. He generally makes a quick decision.
To read the full article on boston.cbslocal.com, click here