The 7 Skills You Need to Practice to Become a Successful Writer in the Digital Age
inc.com – Monday November 27, 2017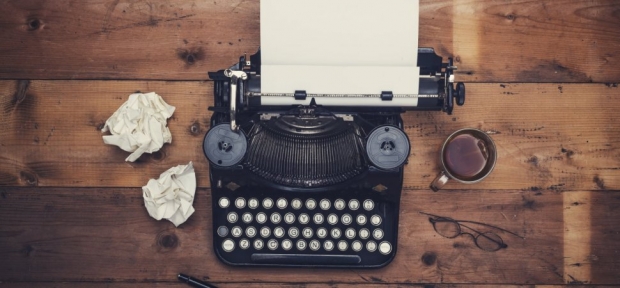 When people see what I've built for myself as a writer, they think it's the result of my degree in creative writing.
It's not.
I tell everyone that my college education was great for two reasons: it taught me how (and what) to read, and it taught me how to read my work aloud--a skill that reveals more about your writing than any amount of silent reading ever will.
But my college education did not teach me about the underlying business model of the writing world...
To read the full article on inc.com, click here