Reclusive novelist Dominic Cooper: what do writers do when the words no longer come?
newstatesman.com – Friday October 16, 2015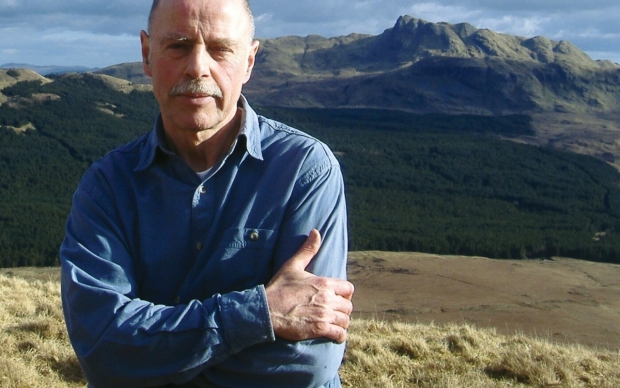 In 2013, a local paper reported on a strange script chiselled into a stone that had baffled not only historians but US code-breakers for decades. The mystery was solved when Cooper stepped forward and said that he was the secret poet.
To read the full article on newstatesman.com, click here