Publishers rejected me, but I went on to earn six-figures selling 1,000 books a day
telegraph.co.uk – Tuesday June 13, 2017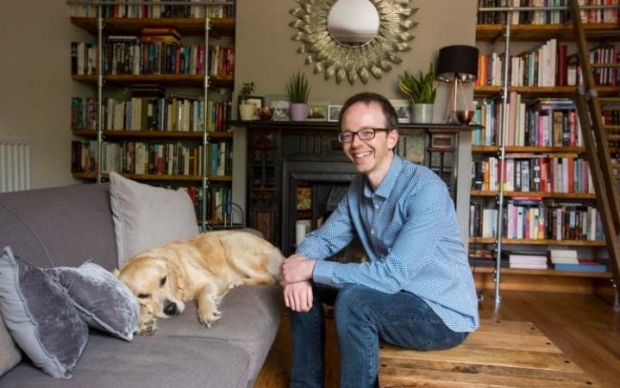 Millions dream of quitting the grind and replacing their income through a rewarding, creative endeavour.
And what could be simpler - and more glamorous - than writing a bestselling novel?
After years of not knowing how the next month's bill would be paid, thriller writer Mark Edwards is among a new and growing elite of high-earning authors who broke away from traditional publishing routes and self-published online.
To read the full article on telegraph.co.uk, click here