Meet the woman, 50, who earns a six figure income writing ROMANCE NOVELS while holding down a part time job (and it all started with a chat with the girls over wine)
dailymail.co.uk – Wednesday June 28, 2017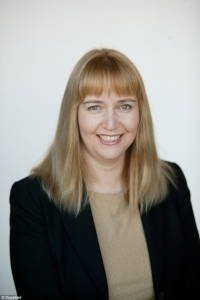 If you've ever dreamed of writing yourself into a love story or becoming a bestselling romantic author, now's the time to do so.
At least that's what New Zealand woman and USA Today's bestselling author Bronwen Evans, 50, believes.
The author, now part-time businesswoman and president of Romance Writers New Zealand spoke to Daily Mail Australia about her success, and how to get started.
To read the full article on dailymail.co.uk, click here