John McPhee's writing advice, why you should go to a writing workshop and David Bowie's reading list
abc.net.au – Tuesday February 6, 2018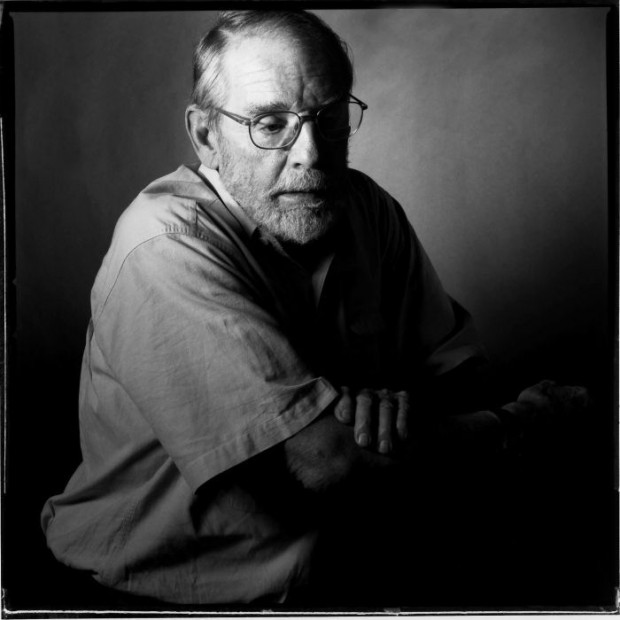 We sit down for a writing class with Pulitzer Prize winner and acclaimed non-fiction author John McPhee.
The New Yorker writer is best-known for his meticulously-researched and wonderfully evocative pieces about everything from conservation, to basketball, to one book all about oranges!
His latest book, Draft No. 4, details his writing process – including the strange maps and one-of-a-kind computer system that are integral to his process.
To read the full article on abc.net.au, click here