Is self-publishing coming of age in the digital world?
bbc.co.uk – Tuesday February 9, 2016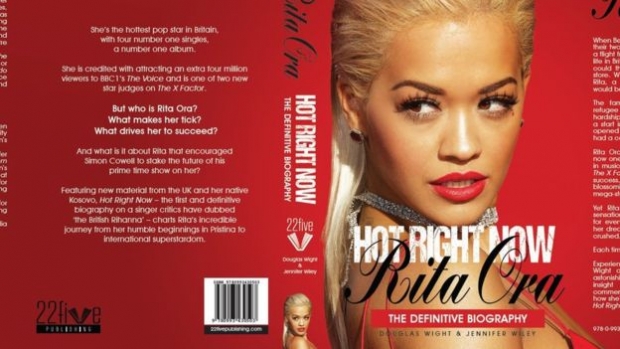 Erotic novel Fifty Shades of Grey began life as a humble, self-published e-book, unable to satisfy the tastes of traditional publishers.
Within a few years it had achieved domination on a global scale, spawning a series that has sold more than 125 million copies.
E. L. James's personal story has become a tantalising fantasy for aspiring authors. But one that technology and social media are making increasingly realisable.
To read the full article on bbc.co.uk, click here