How to Write a Great Book Fast—From the Author of 47
huffingtonpost.com – Sunday December 31, 2017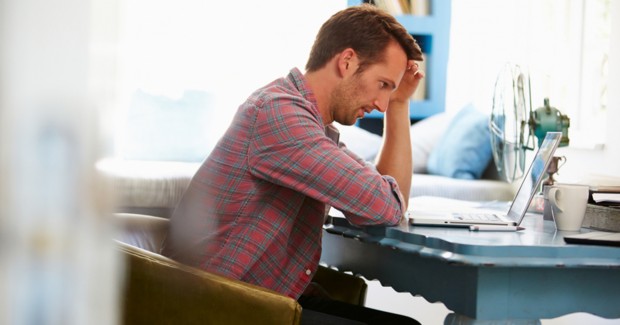 Is writing a book one of your goals for the new year? If so, these 10 tips can make the difference between dickering and done.
Now that I'm 47 full-length books down the road (all sold to major publishing houses), plus more than a dozen other compilations, I can attest that these principles work. A couple of my books were written in two days. The longest (95,000 words) took me 28 days to write. Several have been book club selections and won literary awards. Writing fast does NOT mean cutting corners on quality.
Here's hoping these same tips will be helpful to you as you write your first or next book!
To read the full article on huffingtonpost.com, click here